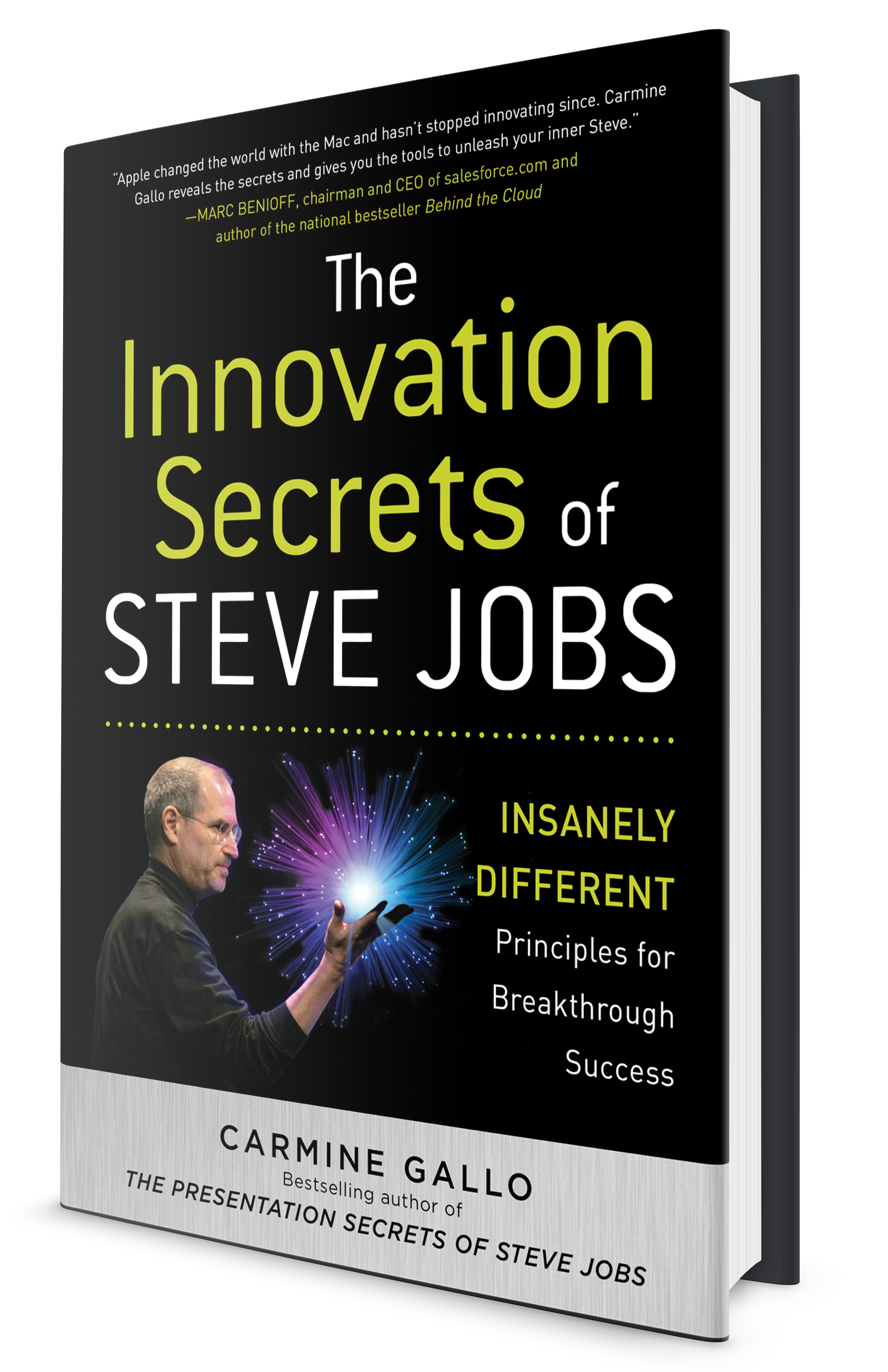 THE INNOVATION SECRETS OF STEVE JOBS
Insanely Different Principles for Breakthrough Success
The 7 principles of success that Carmine Gallo reveals in The Innovation Secrets of Steve Jobs was the subject of a segment on the ABC News program 20/20 with Chris Cuomo and Deborah Roberts. Since then brands such as Disney,Tesla, BMW, AT&T, Microsoft and many others have adopted the principles which made Apple and its products iconic in the hearts and minds of consumers.
For Steve Jobs, Apple's slogan "Think Different" was more than a marketing tool. It was a way of life—a powerful, positive, game-changing approach to innovation that you can use to unlock our creative potential, turn your passions and ideas into revolutionary products, and captivate your customers by doing what you love. These innovation secrets, like Steve Jobs himself, will continue to inspire, challenge, and motivate us all for generations to come.
Learn to rethink your business, reinvent your products, and reimagine your vision of your success—the Steve Jobs way. Here's what billionaires, entrepreneurs, and business leaders are saying about Carmine Gallo's The Innovation Secrets of Steve Jobs.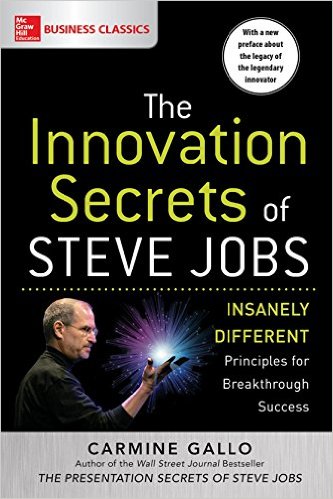 NOW IN PAPERBACK—the "Think Different" approach to innovation based on the guiding principles and enduring legacy of Apple's legendary CEO Steve Jobs.
PRAISE FOR THE INNOVATION SECRETS OF STEVE JOBS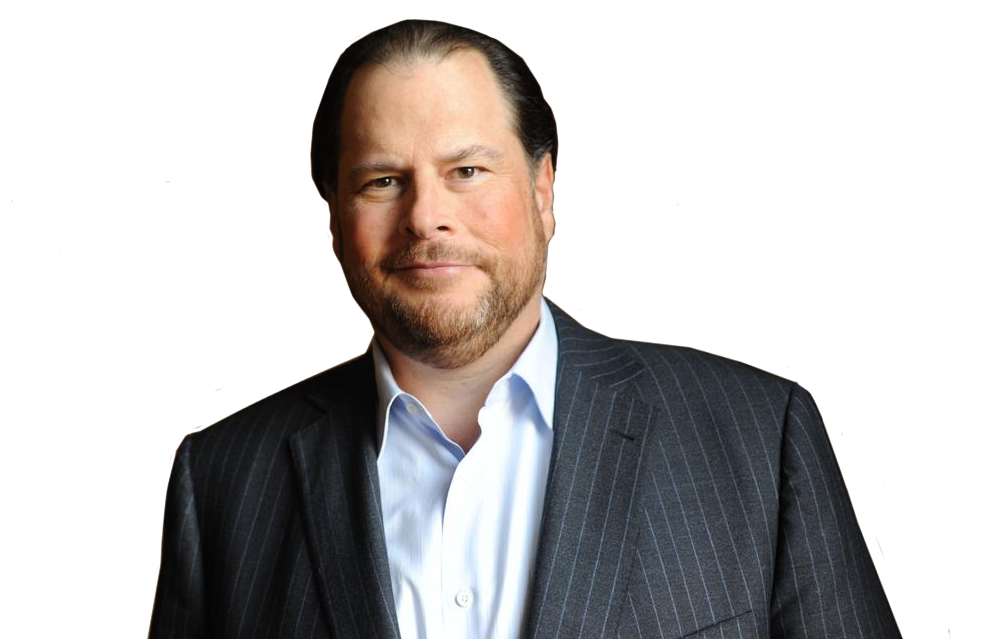 Apple changed the world with the Mac and hasn't stopped innovating since. Carmine Gallo reveals the secrets and gives you the tools to unleash your inner Steve.
MARC BENIOFF, chairman and CEO of salesforce.com and author of the national bestseller Behind the Cloud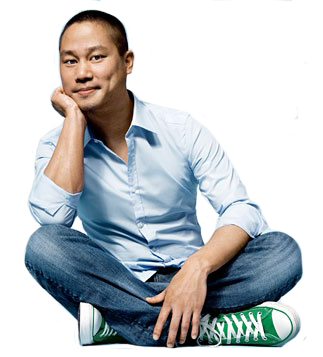 An inspiring roadmap for anyone who wants to live a life of passion and purpose.
TONY HSIEH, author of Delivering Happiness and CEO of Zappos.com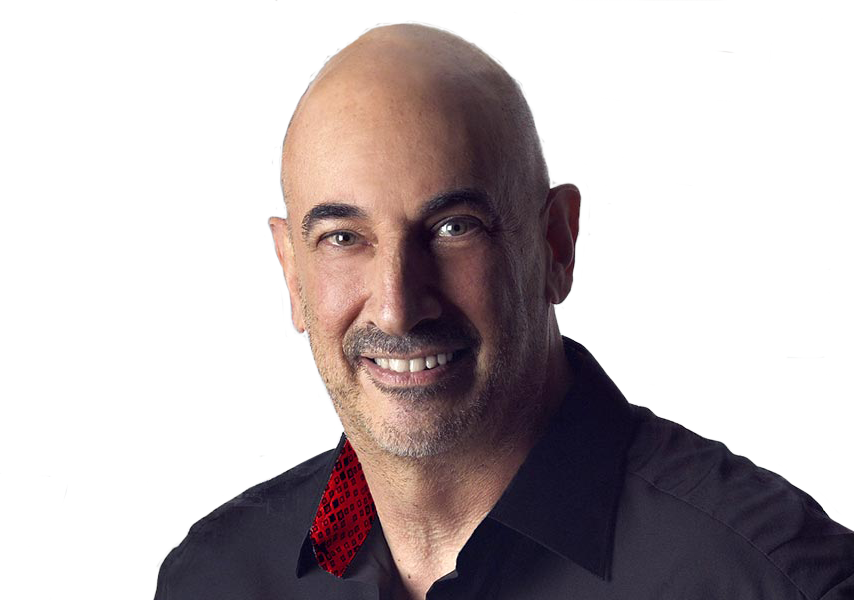 Steve reinvented music distribution, the mobile telephone, and book publishing. You might want to take a look at how someone creates multibillion dollar ideas and turns them into multibillion dollar products that everyone loves and admires. The book is now an option. Buy it now, bank it tomorrow.
JEFFREY GITOMER, author of The Little Red Book of Selling
I started my journey through this book thinking it was a 'How to be Steve Jobs' manual and learned that it was a 'How to be your best self' manual.
read more
"The Innovation Secrets of Steve Jobs presents a very clear roadmap to follow in Jobs' footsteps, showing how to be truly successful in your occupation."

"Innovation Secrets of Steve Jobs is a must read, especially immediately after reading Jobs' biography."

"Your book [Innovation Secrets of Steve Jobs] was awesome, inspiring, and motivational."

"The "ultimate field guide to breakthrough success in business and in life""

Robert Morris
Amazon Vine Reviewer

"Gallo Makes Innovation Accessible for All – In Your Career, Your Calling, and Your Personal Life"

Thomas Loarie
Amazon Vine Reviewer

"Insanely Great. This book radically changed my perception about branding products, and life in general."

Dela