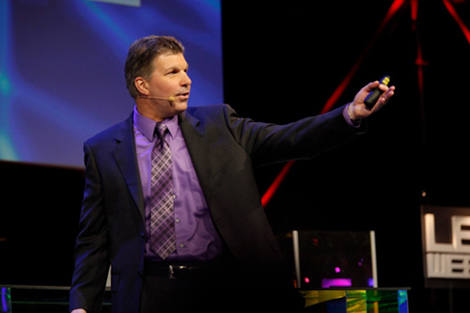 Storytelling to Transform the Healthcare Experience
Keynote Summary:
The Walnut Hill Medical Center in Dallas was featured in Forbes as "The Hospital Steve Jobs Would Have Built." This new hospital is reimagining the entire employee and patient experience based largely on principles in Carmine Gallo's bestselling books, The Apple Experience and The Storyteller's Secret.
"Storytelling is my most important tool as a leader," says Dr. David Feinberg who transformed UCLA Health from the bottom in patient satisfaction to one of the most admired healthcare systems in the country. In this engaging multimedia presentation, Carmine explores the storytelling and customer service principles that Feinberg implemented at UCLA. He also features creative ideas from customer service champions such as Apple, The Ritz-Carlton, Southwest, Virgin, and other brands that have reimagined the customer experience and employee engagement.
Carmine has addressed healthcare leaders around the world including: Genentech, HCA, Kaiser, Pfizer, Medtronic, Wyeth, UCLA Health, and biotech startups backed by the world's most successful venture capitalists.
Key Points:
Creativity is just connecting things

Great leaders are passionate leaders
Passion is contagious
Lessons from the Apple store and other brands
How to hire insanely loyal employees
WOW stories
Sell the benefits at every interaction
Empower your team
Sell dreams not products
Expected Results:
Audience members will leave this keynote empowered with the tools to radically transform the customer / patient experience.
CONTACT US ABOUT BOOKING CARMINE FOR YOUR NEXT EVENT
"Carmine was fantastic. We couldn't be happier and more pleased with his presentation. He delivered just what we needed and then some. Attendees personally told me how much they appreciated his insights, examples and his inspirational/aspirational style."
"Carmine … Your presentation was awesome.  I received a lot of positive feedback from our guests.  I look forward to reading your book! Carmine did great. Book signing went well too."
Healthcare leaders who use storytelling to enhance the patient experience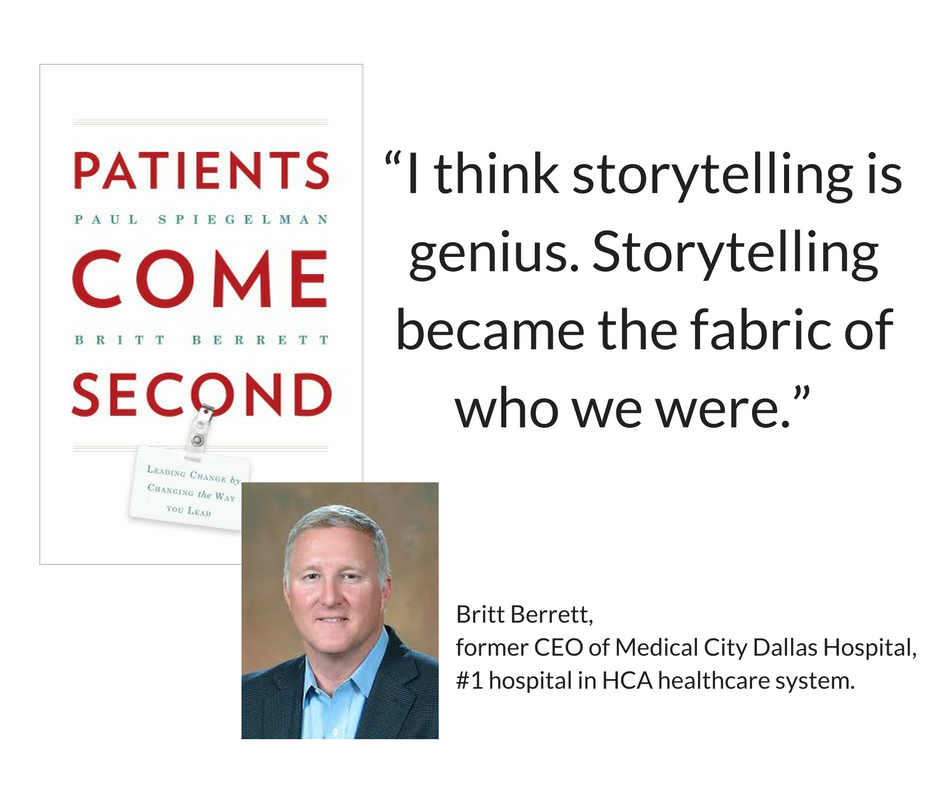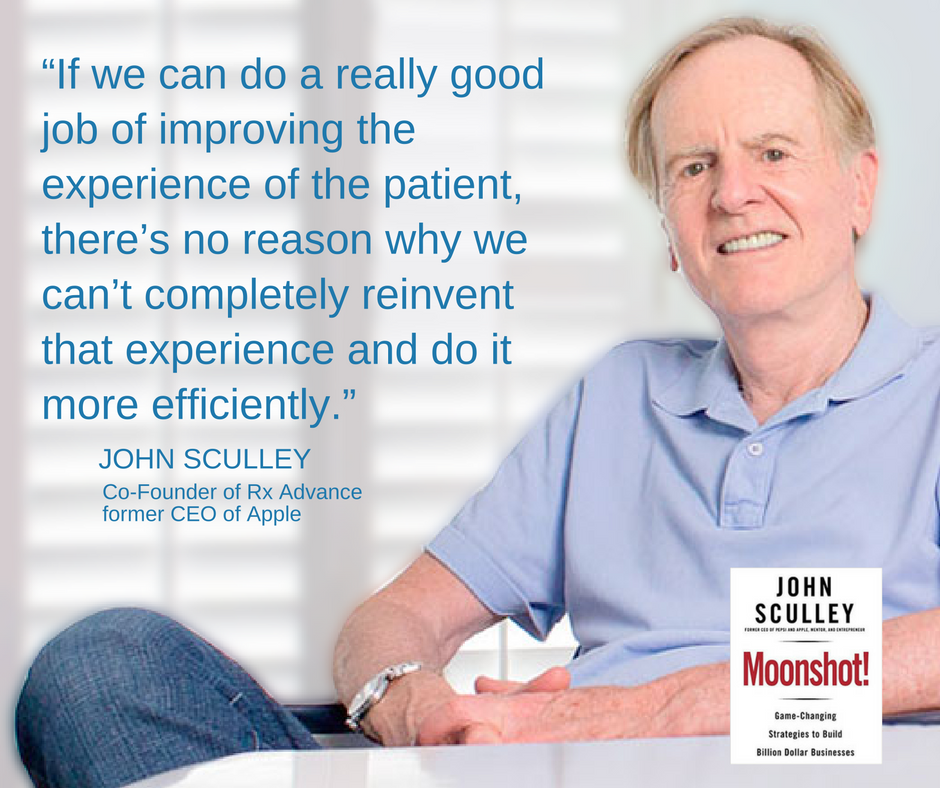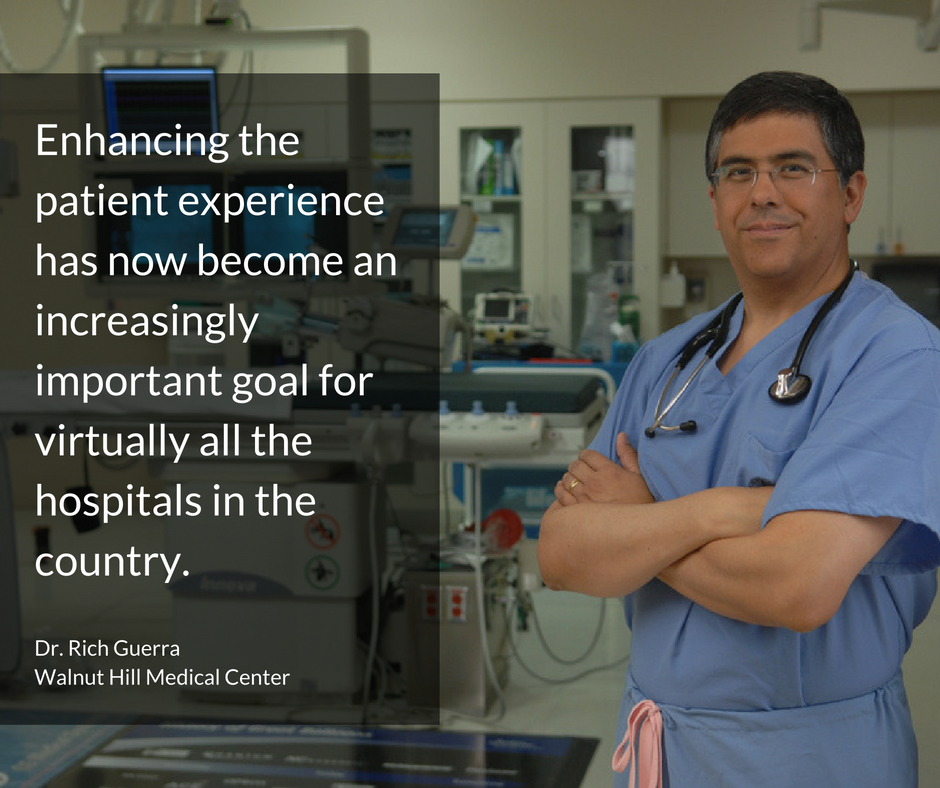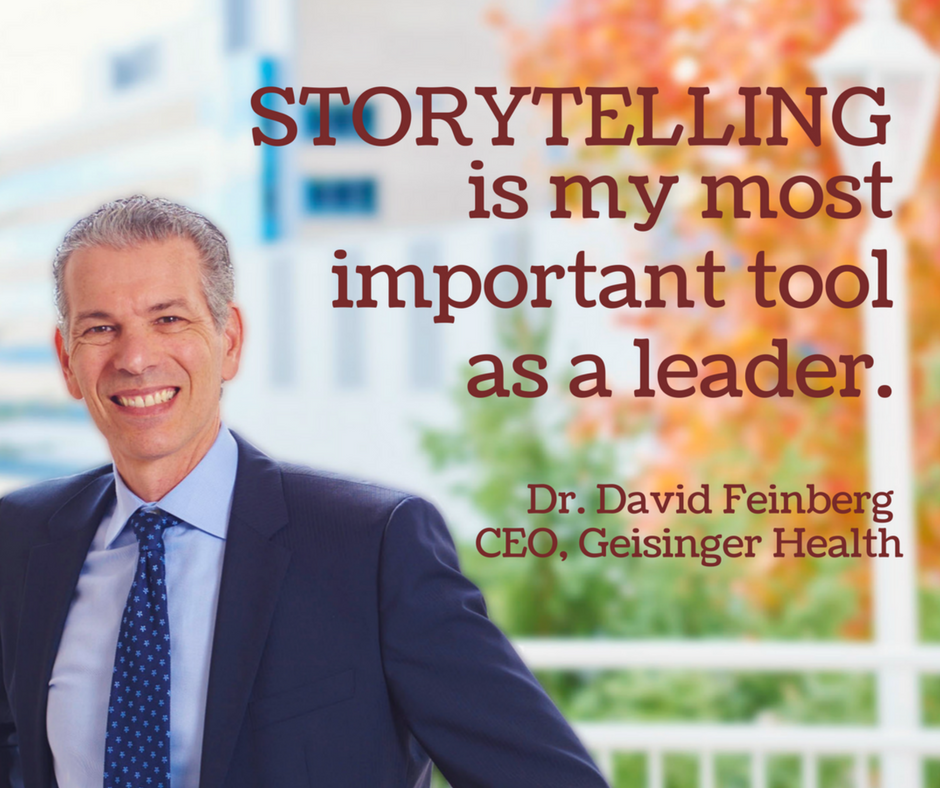 Clips from The Apple Experience inspired keynotes