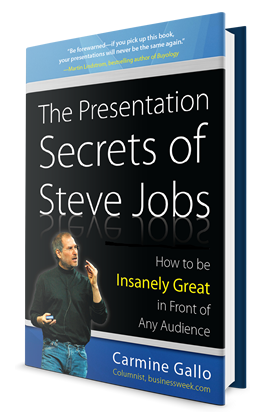 The Presentation Secrets of Steve Jobs Testimonials & Reviews
This book changed my life,
"Presentation Secrets of Steve Jobs" literally changed my life:
– Satoshi Takano VP, Sales, and Canadian college professor of business management
Took my presentation skills to the next level
I read "The Presentation Secrets of Steve Jobs" and it really took my presentation skills to the next level. My eyes always glaze over when I see Japanese presentations with massive amounts of text in small fonts. The laser pointer moving all over the slides doesn't help either. Everyone always compliments me on my impeccable presentation skills,and it is thanks to this book that I was able to go to that level. Thank you very much for your great work! A fan in Japan.
Stephen Kean Filiatrault, via facebook
One book can change your life. This one changed mine.
January 7, 2011, was a cold Friday in Hong Kong. I was browsing for books on Amazon. That's when it happened. I saw the book that would eventually change my life. It was 'The Presentation Secrets of Steve Jobs' by Carmine Gallo. I was already a fan of Steve Jobs and Apple, so it was an easy buy. I was hooked. I started reading the book the same day, and I finished it in two days. I highlighted the important parts. I made notes. I thought, "Wow. Finally, I have found a better way to make presentations. It's freaking awesome." Yes, I was excited. I was like a 6-year old kid in a candy store.
Tomas Bay
Helped me get a standing ovation
@carminegallo your book 'Presentation Secrets of Steve Jobs' helped me get a standing ovation at a networking meeting each time I presented.
S Rao
@savitha_rao
I Have Never Been Better
"All of the principles from your books I use to this day. It all started from the day I saw you on YouTube then bought your book. I have never been better financially, mentally and physically."
– Justin Williams
Sydney, Australia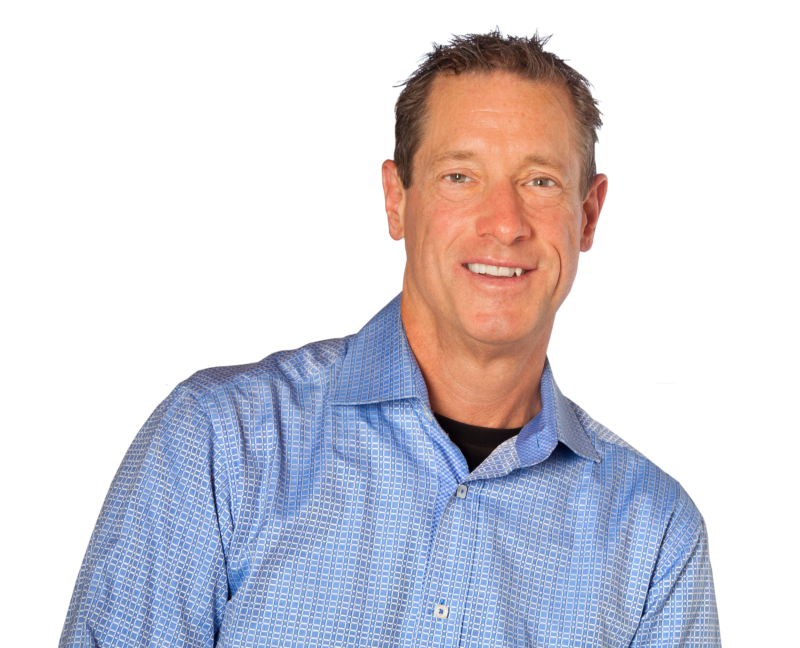 Now you can learn from the best there is
Now you can learn from the best there is – both Jobs and Gallo. No matter whether you are a novice presenter or a professional speaker like me, you will read and reread this book with the same enthusiasm that people bring to their iPods.
David Meerman Scott
bestselling author of The New Rules of Marketing & PR and World Wide Rave
How To WOW Your Audience
"This is one of the best How to… books on presentations. Recommended by a friend. I have nearly devoured its contents. This is a second purchase. How many books were good enough for you to WANT to replace it. That may just say it all. "Steve's mind in your briefcase" now that's a concept."

-J. C. Brown CSP, (five-star Amazon.com review)
Must Read For Business Professionals
"Steve Jobs was a master presenter and this book helps you understand his genius. If you are presenting at work then you need to read this book to get a better understand of how to convey your ideas effectively. It's a must read for business professionals."

-Preston Miller
(five-star Amazon.com review)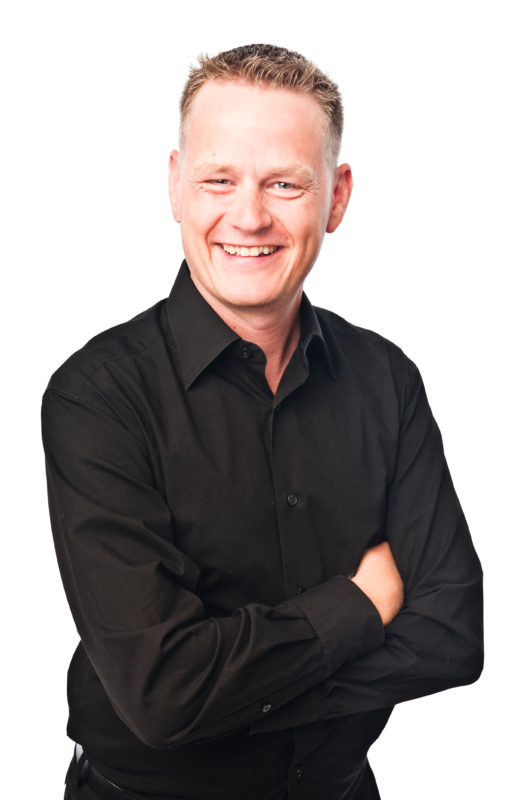 Be forwarned – if you pick up this book, your presentations will never be the same again.
Martin Lindstrom
bestselling author of Buyology
Terrific Lessons In This Book
"Terrific Lessons in this Book; especially for professional speakers and those who want to be. The videos are effective and the writing style makes this a page turner. I am a successful professional speaker and will be even more successful with the lessons learned in this book."
Awesome For Presentation Skills, But Incredible As A Leadership Book Too
"This is a really great book. It goes well beyond how to give a presentation. I think it ought to be required reading for anyone whose job includes getting other people to agree to your strategy and ideas. And doesn't that mean anyone in business?"

-Esther Schindler (five-star Amazon Vine Reviewer)
Read full review
Thank you for provoking new inspiration!
"I wanted to take a brief moment and applaud you for the great books you've provided. Initially, I read The Presentation Secrets of Steve Jobs and I was so inspired that I quickly moved to your other great work, The Innovation Secrets of Steve Jobs. In simple but elegant form, you've really developed a penchant for skillfully categorizing and organizing clear thought in your writing and presentation! Thank you so much for enhancing some critical learning but also provoking new inspiration!"
George M.,
CFO, Horsemen Inc.
Great Practical Advice
"Great practical advice for presentations. Some were common sense things I should have been doing and were easy to incorporate into my presentations. Others will take me some time to master, such as just spending much more time practicing for presentations."

(five-star Amazon.com review)
Thank You For Improving the World!
"I have read your 2 books on the Presentation and Innovation secrets of Steve Jobs. I have also watched on YouTube your speech at Stanford where you help people better sell their ideas the Steve Jobs' way. Many concepts got clearer to me. Eg innovation, a mission statement vs. vision, why the ability to communicate is so important, etc. I just wanted to thank you for improving the World!"
— Serge B.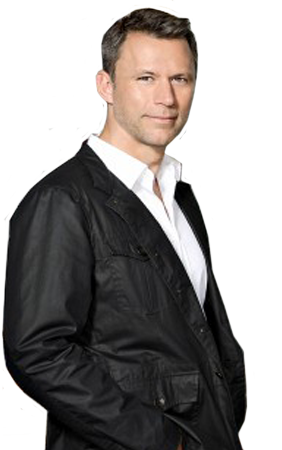 A quick-start guide
The Presentation Secrets of Steve Jobs reveals the operating system behind any great presentation and provides you with a quick-start guide to design your own passionate interfaces with your audiences.
Cliff Atkinson
author of Beyond Bullet Points and The Activist Audience
My Guide To Presentations
"I read your book The Presentation Secrets of Steve Jobs when preparing for a little presentation at College. I found it by chance in the Manly Library, in Sydney, Australia and made a huge impact on me. It has become my guide to the presentations I am often invited to and I even prepared a Ted talk last year with it: http://www.marisol.com.au/Love_to_Talk.php. Thank you so much for your systematic approach to presenting and for sharing your knowledge and experience."
— Marisol
I wish every presenter followed this guide
"Very clear and actionable. Not so much about Steve Jobs as it was about the steps to a great presentation. Mr. Jobs was a great example to follow throughout. Read a couple of chapters, then go watch Jobs on YouTube, and you'll be on your way. This is a must read for…you."

-John Donahue
(five-star Amazon.com review)
Must have if you're going to communicate BETTER
"A great book to learn how to present – the writing is clear, it's easily teachable to others and back when I was a local government consultant I'd pass on the tips learned here. Steve Jobs' presentation secrets are things every communicator easily can learn and needs to learn."

-J.A.
Kunzler
(five-star Amazon.com review)
Job's presentations never fail to thrill me
"I have been associated with Apple for eight years and have attended many of Steve Jobs's presentations. This man is a masterful presenter who knows how to lead his audience from dissatisfaction or satisfaction to genuine excitement. The analysis provided by the author captures the essence and specifics of Jobs's speaking brilliance."

-Senior Executive
(five-star Amazon.com review)