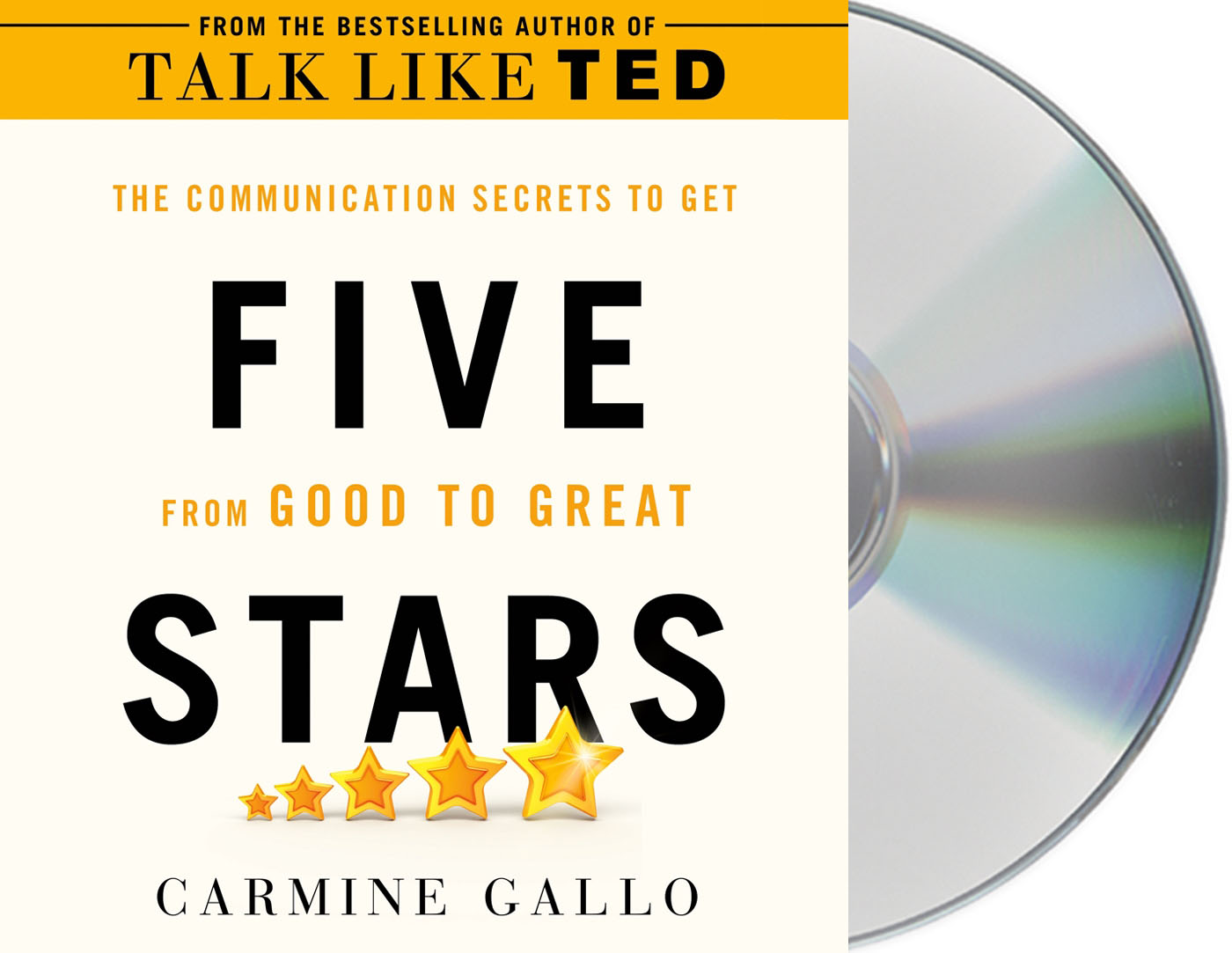 FIVE STARS
The Communication Secrets To Get From Good To Great
ON SALE JUNE 5, 2018
Ideas don't sell themselves. As the forces of globalization, automation, and artificial intelligence combine to disrupt every field and every career, having a good idea isn't good enough. Mastering the ancient art of persuasion is the key to standing out, getting ahead, and achieving greatness in the modern world. Communication is no longer a "soft" skill—it is the human edge that will make you unstoppable, irresistible, and irreplaceable—earning you that perfect rating, that fifth star.
LISTEN TO AUDIOBOOK EXCERPT FROM MACMILLAN AUDIO
Check out some of these clips taken when Carmine recorded the audiobook at the famous Fantasy Studios in Berkeley California.
Five Stars Chosen As Editor's Pick for June 2018
The editors at AudioFile Magazine are raving about the "Five Stars" audiobook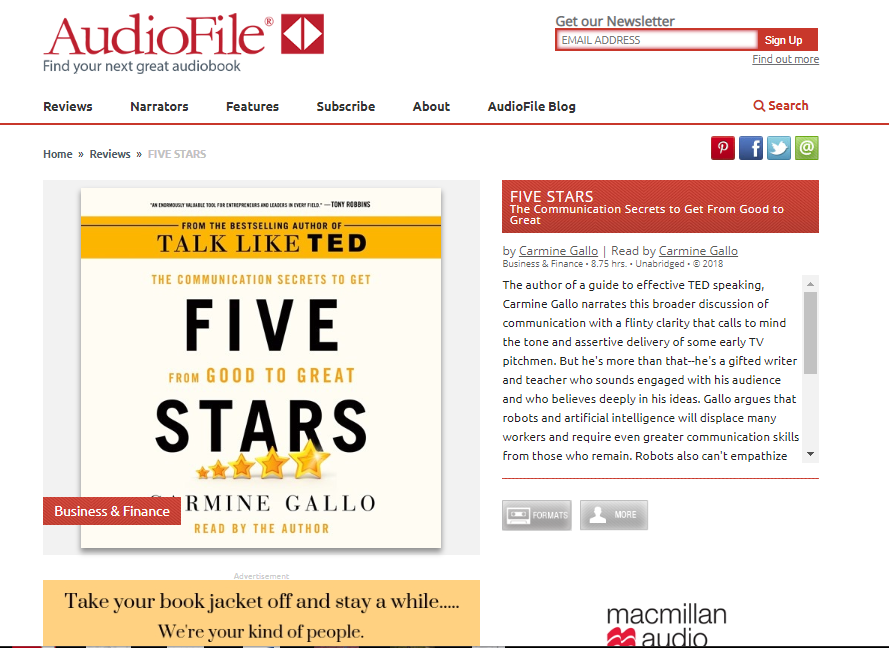 "Carmine Gallo is a gifted writer and teacher who sounds engaged with his audience and who believes deeply in his ideas. This exceptional audio offers many useful tips while it motivates listeners to make a difference in the world by improving the way they think, write, and speak."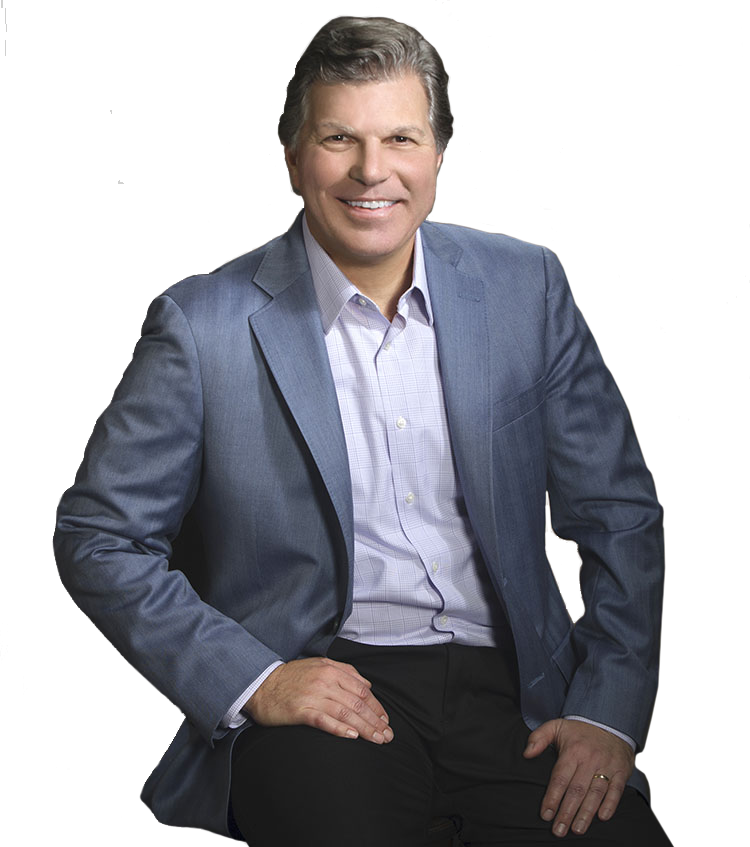 CARMINE GALLO is a three-time Wall Street Journal bestselling author, internationally popular keynote speaker, Harvard instructor, and communication advisor for the world's most admired brands. A "communications guru," according to Publishers Weekly, Gallo's books have been translated into more than 30 languages. He delivers highly customized, engaging, inspiring, and actionable multimedia keynotes based on his international bestsellers: Talk Like TED, The Presentation Secrets of Steve Jobs, and The Storyteller's Secret, among others. In June, 2018, Macmillan/St. Martin's Press will publish Gallo's ninth book, Five Stars: The Communication Secrets to Get from Good to Great. In his book, Gallo argues that good isn't good enough in the age of ideas. As the combined forces of globalization, artificial intelligence and automation disrupt every field and every career, the persuaders are irreplaceable and irresistible.