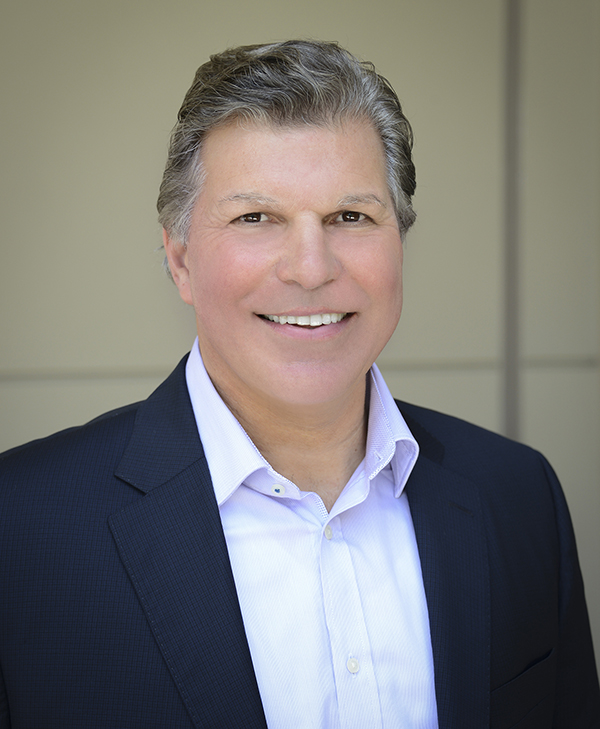 Carmine Gallo
President, Gallo Communications Group
"Carmine Gallo is the man top executives turn to when they want to speak up and be heard." CNBC
CARMINE GALLO is an internationally admired keynote speaker, bestselling author and advisor to the world's most admired brands. A "communications guru," according to Publishers Weekly, Gallo has written eight books which have been translated into more than 30 languages. He's been named by The Huffington Post as one of the top ten influence experts.
He delivers highly customized, inspiring, and actionable multimedia keynotes based on his international bestsellers: Talk Like TED, The Presentation Secrets of Steve Jobs, The Apple Experience, and The Storyteller's Secret, among others. As one of the most influential voices in communication, business and leadership, Gallo has been featured in The New York Times and Success Magazine as well as on MSNBC, CNBC, CNN, and ABC's 20/20.
His books have been endorsed by billionaire CEOs such as Howard Schultz, Vinod Khosla and Marc Benioff. Gallo has advised executives for many of the world's largest brands including: Accenture, Allstate, Berkshire Hathaway, Chevron, Cisco, Coca-Cola, Disney, Ford, Google, HCA Health, Hyundai, Intel, Kaiser, KPMG, LinkedIn, Medtronic, Microsoft, Pfizer, Salesforce, SAP, Walmart, and many others.
The opinions expressed by Carmine Gallo in TALK LIKE TED are his own. His books are not endorsed, sponsored or authorized by TED Conferences, LLC or its affiliates.
Background
Education
Northwestern University
Master of Science (M.S.), Journalism
Medill School of Journalism
University of California, Los Angeles
Bachelor of Arts (B.A.), Political Science
Books
The Storyteller's Secret: From TED speakers to business legends, why some ideas catch on and others don't
(2016, St. Martin's Press)
Talk Like TED: The 9 public-speaking secrets of the world's top minds
(2014, St. Martin's Press)
The Apple Experience: Secrets to building insanely great customer loyalty
(2012, McGraw-Hill)
The Power of Foursquare: 7 Innovation ways to get your customers to check in wherever they are
(2011, McGraw-Hill)
The Innovation Secrets of Steve Jobs: Insanely different principles for breakthrough success
(2010, McGraw-Hill)
The Presentation Secrets of Steve Jobs: How to be insanely great in front of any audience
(2009, McGraw-Hill)
Fire Them Up!: 7 Simple secrets to inspire colleagues, customers and clients
(2007, Wiley)
10 Simple Secrets of the World's Greatest Business Communicators
(2006, Sourcebooks)
Awards
Wall Street Journal Bestsellers
Talk Like TED
The Presentation Secrets of Steve Jobs
Axiom Business Books Award
2011 Bronze Medal Winner: General Business / Economics
The Innovation Secrets of Steve Jobs
Emmy Winner, 1994
Best Newscast
KCBA Fox 35, Salinas, CA
Harvard Instructor


Gallo is an instructor in the office of executive education at the Harvard University School of Design. He has played a role in shaping the message behind products and brands that touch your life everyday. He also writes columns for Forbes.com, Entrepreneur, Business Insider, and Inc.com.
20/20 Interview
The day after the passing of Steve Jobs, Carmine was interviewed by Deborah Roberts from the ABC news show 20/20.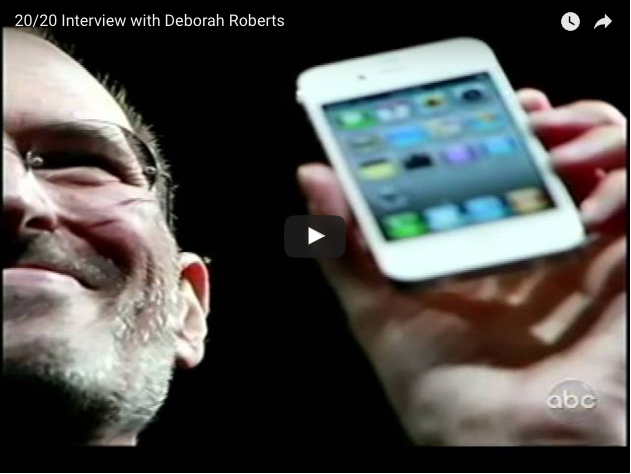 Testimonials
"I came to trust Carmine's exceptional communications skills… Over time it proved an invaluable element in building our management credibility and brand awareness among the investment community. Carmine is a different breed, a true partner, and a valued member of the senior management team. I whole-heartedly recommend him."
Eli Harari, Founder and Retired Chairman and CEO of SanDisk Corp
"Carmine is one of the best communicators in the game."
Gino Blefari, CEO, Berkshire Hathaway Home Services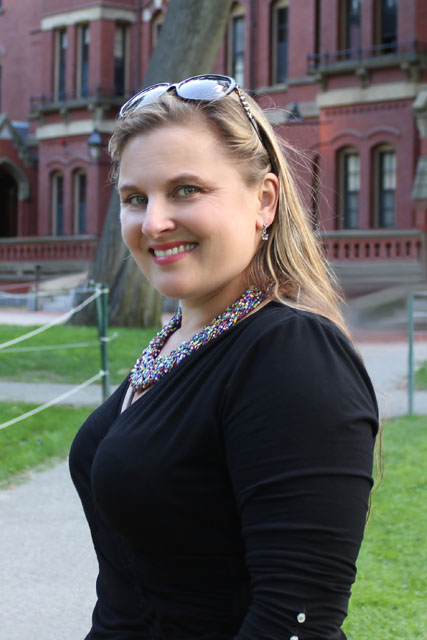 Vanessa Gallo
Business Manager & Body Language Expert
VANESSA GALLO is the Business Manager and Body Language Expert for Gallo Communications. Her former background doing research in the area of Psychology, as an instructor at San Francisco State University, and as a corporate trainer for the Gymboree Corporation for several years enables her to create and implement impressive training content and modules for Gallo Communications clients with a focus on messaging and effective body language and delivery techniques. She has worked with several executives one-on-one for some of the world's most admired brands including Intel, Chevron, Coca-Cola, SanDisk, and Edmunds.com, and many others to develop them into extraordinary spokespeople.
In addition to running Gallo Communications, Vanessa is the chief editor on staff who works closely with business partner, Carmine Gallo, bestselling author of 8 business books, including The Storyteller's Secret, Talk Like TED, and The Presentation Secrets of Steve Jobs, editing all of his content and many articles for his highly popular column on www.Forbes.com about success, leadership and communication.
Harvard Instructor


Vanessa Gallo is an instructor Harvard University. She teaches classes in communication, body language, verbal delivery and storytelling/messaging in the department of Executive Education at Harvard University's Graduate School of Design.
Visit Vanessa's Harvard profile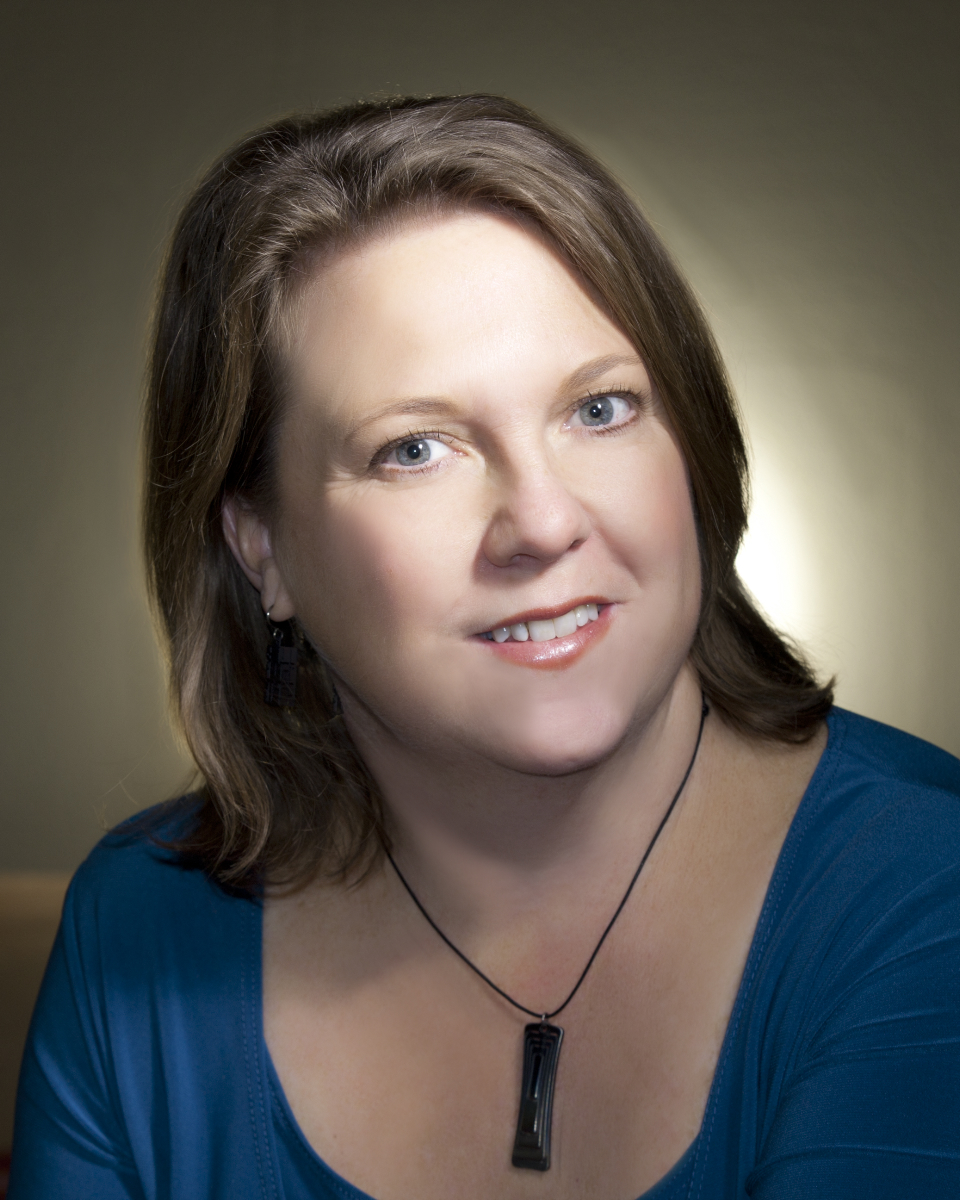 Carolyn Kilmer
Community Manager & Graphic Designer, Gallo Communications Group
CAROLYN KILMER is Gallo Communications Group's Community Manager with a background in marketing, operations and web design and development. She has worked for companies large and small and is a creative thinker and a big-picture person who sees how the parts affect the sum of an operation. Among her many talents, she is especially skilled at managing programs and providing great customer service. Carolyn puts her design skills to use on the Gallo Communications site, marketing materials and social media outreach. As Community Manager, she works to ensure a strong connection and engagement with a global audience.
Carolyn is passionate about connecting people and getting the word out about Carmine and the Gallo Communications Group offerings.