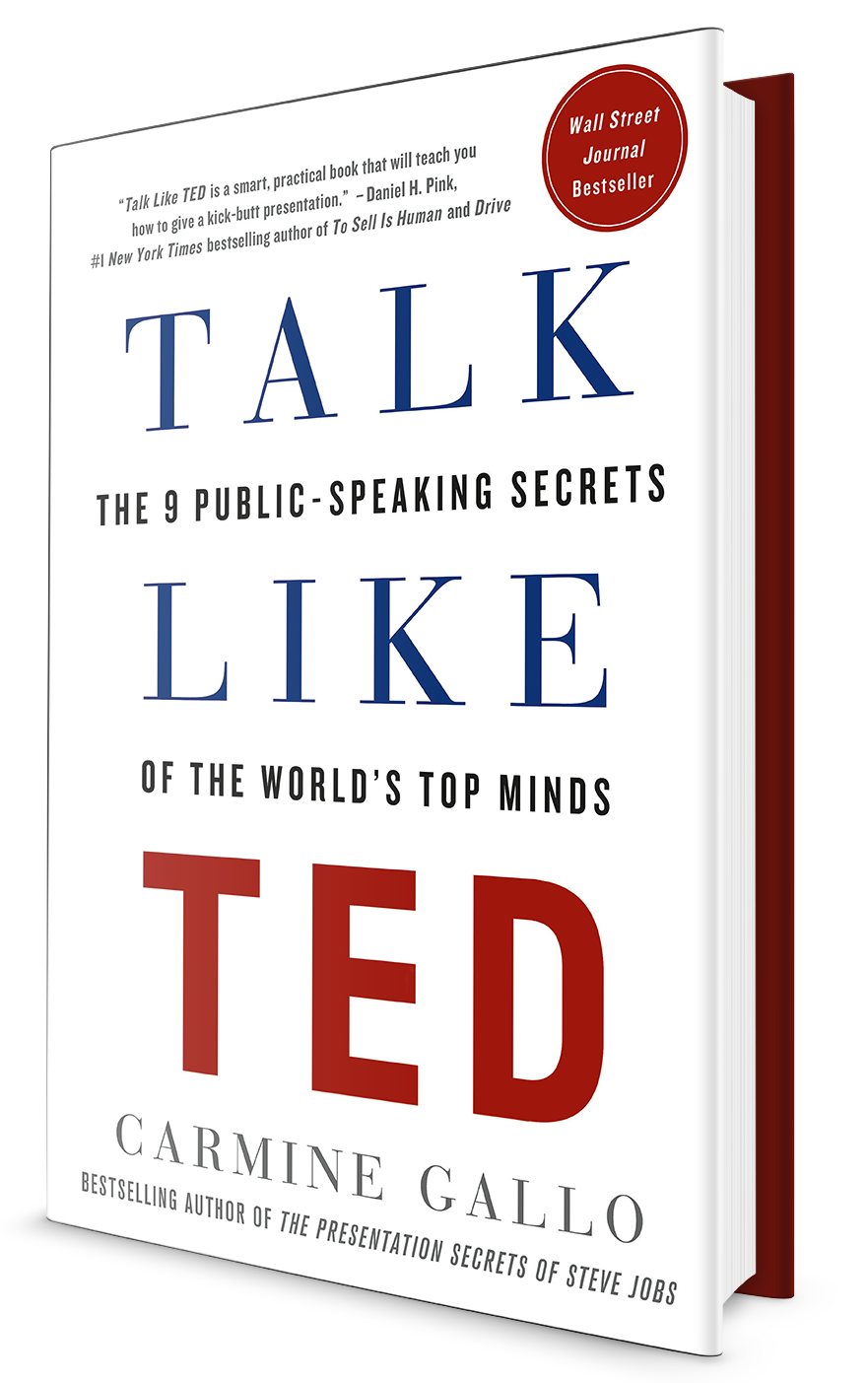 Talk Like TED
The 9 Public-Speaking Secrets of the World's Top Minds
Ideas are the currency of the twenty-first century.
The ability to persuasively sell your ideas is the single greatest skill that will help you accomplish your dreams and live up to your full potential. TED conferences host the world's most fascinating thinkers and doers. TED talks have launched movements, increased awareness and raised funds for worthy causes redefining the elements of a successful presentation. With more than one billion views, TED talks have set the world on fire and have become the gold standard of presentations.
In his book, Carmine Gallo has broken down hundreds of TED talks and interviewed the most popular TED presenters, as well as the top researchers in the fields of psychology, communication, and neuroscience to reveal the nine secrets of all successful TED presentations. Gallo's step-by-step method makes it possible for anyone to deliver a presentation that is engaging, persuasive, and memorable.
Carmine Gallo's top 10 Wall Street Journal Bestseller Talk Like TED will give anyone who is insecure about their public speaking abilities the tools to communicate the ideas that matter most to them, the skill to win over hearts and minds, and the confidence to deliver the talk of their lives.
The opinions expressed by Carmine Gallo in TALK LIKE TED are his own. His books are not endorsed, sponsored or authorized by TED Conferences, LLC or its affiliates.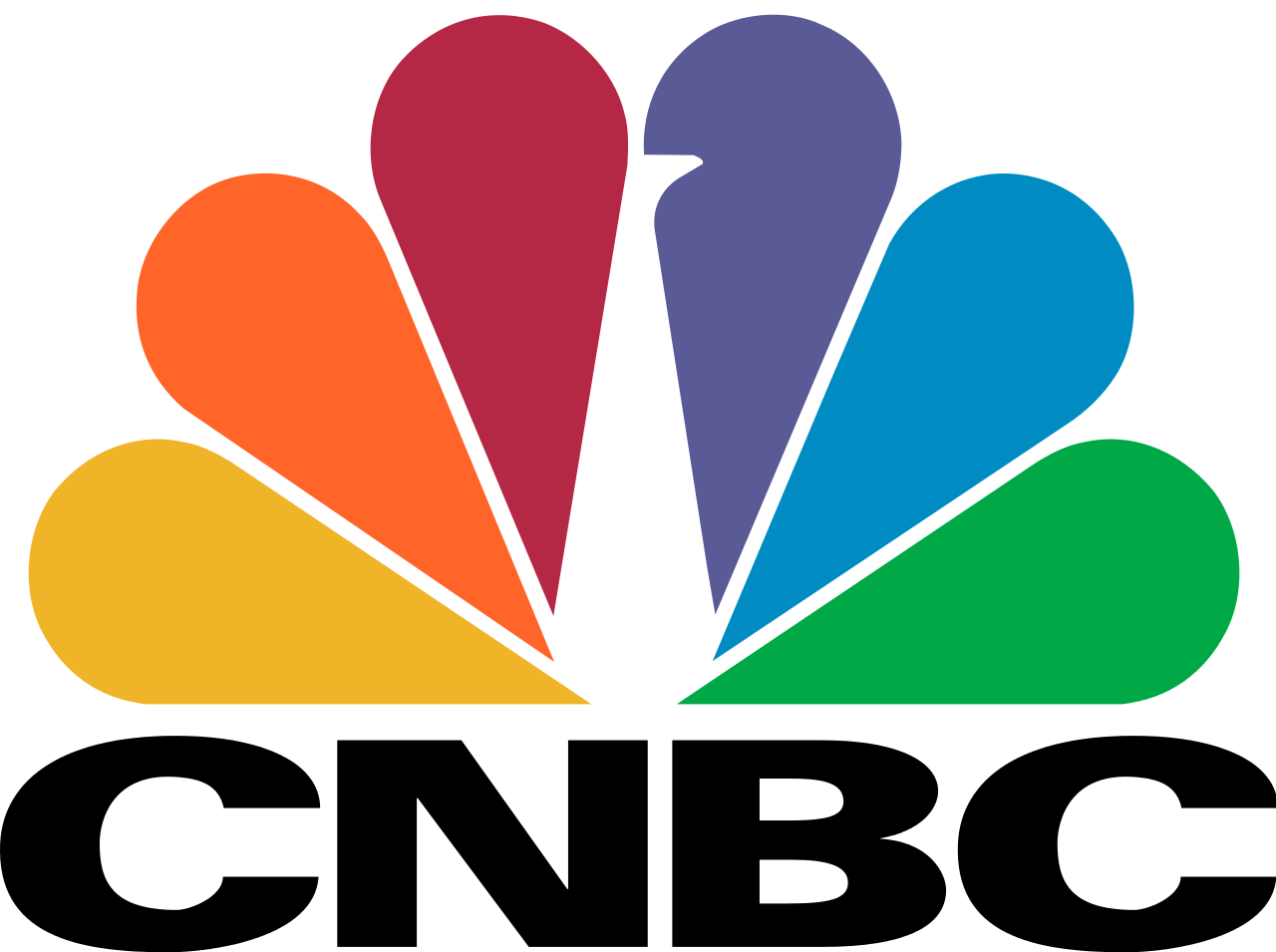 According to J.P. Morgan, the super rich really are different…they read Talk Like TED!
ROBERT FRANK, Inside Wealth, CNBC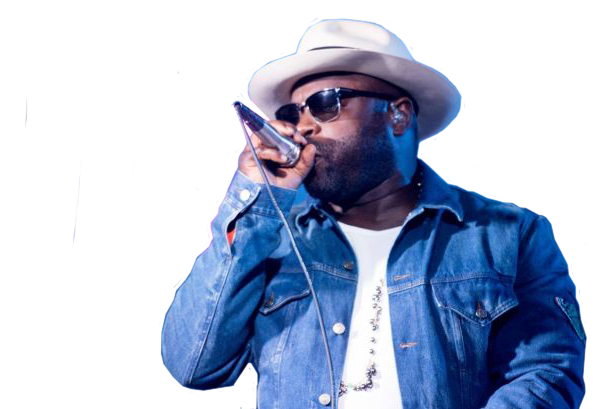 The Tonight Show band leader Tariq Trotter carries Carmine Gallo's book "Talk like TED" with him as a research tool for public speaking.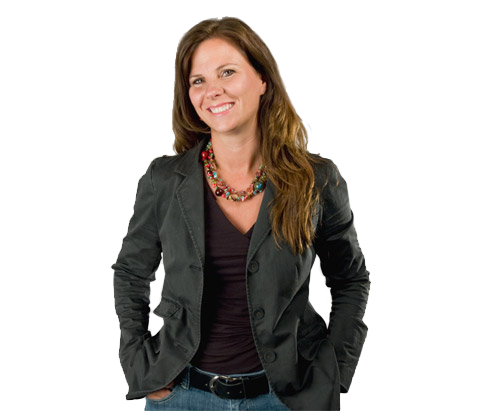 "Diving in to Talk Like TED by @CarmineGallo Ya'll are going to love this book!."
NANCY DUARTE, author, Resonate and Slideology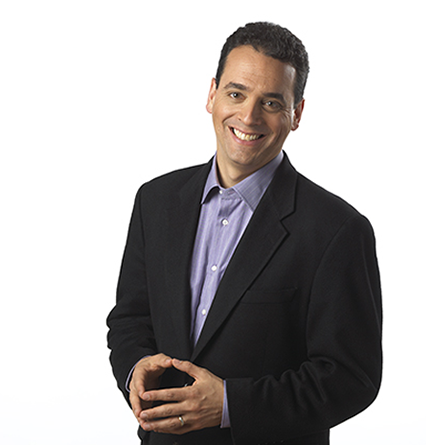 Talk like TED is a smart, practical book that will teach you how to give a kick-butt presentation. This book is ultimately about discovering what moves you and then creating the means of moving others with your vision.
DANIEL H. PINK, author of To Sell Is Human and Drive
The premise of this book, that TED talks provide great examples and lessons, is a magnificent insight. Then Carmine's execution of this premise is even better. This book will make you a much better speaker.
GUY KAWASAKI, former chief evangelist of Apple and author of APE: Author, Publisher, Entrepreneur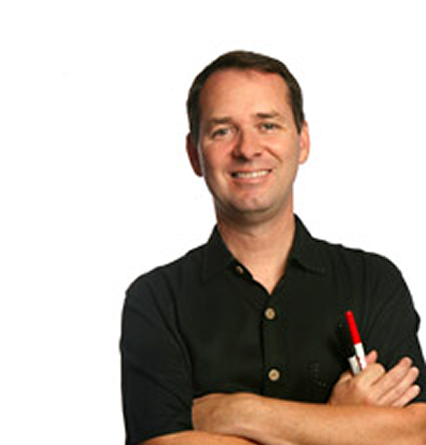 In this book, Carmine performs magic. He shows us exactly what makes the world's greatest talks so great. Through story, detail, insight, and passion, Carmine gives us secrets we can apply to our own presentations so that people actually want to hear us talk.
DAN ROAM, author of The Back of the Napkin and Show & Tell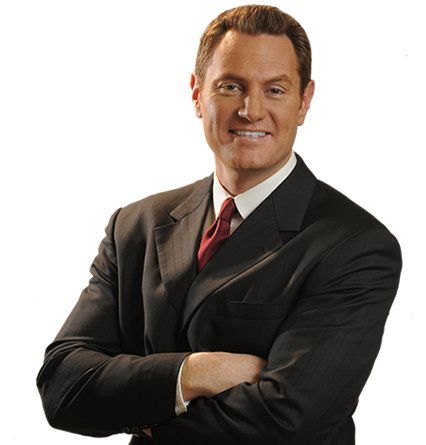 Inspire, motivate, and persuade any audience! That's what Carmine Gallo helped me do and now he can help you, too, in Talk Like TED. Your success depends on your ability to pitch and present your vision, ideas, and proposals. Learn to deliver like a pro.
DARREN HARDY, publisher and founding editor of SUCCESS magazine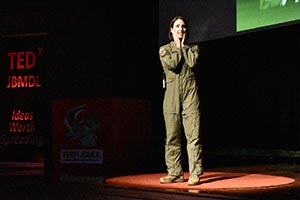 Talk Like TED not only makes you a better public speaker, its wisdom will make you a better communicator.
Lt. Col. Jannell MacAuley, combat flight commander, U.S. Air force
INDUSTRY ACCOLADES FOR TALK LIKE TED
"This book inspires readers to talk about what moves them–their heart and soul–while also outlining key points on how to do it effectively. Even if you don't regularly give a presentation in front of a crowd, "Talk Like TED" will show you the necessary skills you need when leading a meeting or a team."
Book Pal
"Communications guru Gallo draws on the power of TED talks to reveal the secrets of effective public speaking… The result is a dynamic work focused on storytelling … sure to be a hit with anyone who wants to be a successful communicator."
Publisher's Weekly
"Fascinating… sound advice and encouragement for those who need to make presentations, and an enjoyable resource for fans of TED Talks." –Booklist
Booklist
"Dramatic composition and vigorous presentation make this a powerful tool to improve mastery of speaking skills." Read review
Kirkus Review
Lessons that Talk Like TED taught this CEO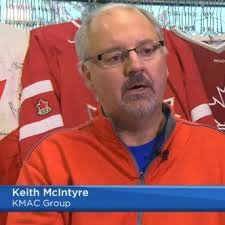 Keith McIntyre
CEO, Blueprince Consulting
Attitude
We are all in sales and ideas are the new currency. This advice awakened me to change the way I looked at my career and opened my mind up to the fact that my 25 years of experience are currency, my IDEAS are currency and I have to take that to market.
Be Different
In order to cut through the massive clutter – you need to take BIG ACTION and focus on you you are different. This was a game changer for me. No one on this planet has my personal experiences, those are my own. This advice challenged me to focus on why I am different and then how to turn that into currency.
Identify Your Passion
The book inspired me to go deep, look inward, and rediscover my true passion and bring that passion to the forefront of what I do. I quickly identified my purpose and committed to feeding that purpose every day and in everything I do. To result – personal and company growth.
Communication
I'm now obsessed about how to package and deliver my message with clarity and how to use my personal experiences to help craft compelling stories. I'm committed to teaching others the ways to apply my learnings to their jobs and lives.
"In flight reading, Actionable, entertaining, solid strategies. Great read from @carminegallo (Talk Like TED)

Nicole Walters
@NapturalNicole
"Talk Like TED is simply exceptional. I found it extraordinary and I'm applying it to my daily work. Everyone should read it."
Francesco Borrello
founder Silks International Hotel Group
"Planned to sleep on flight to Europe but picked up #TalkLikeTED at the airport. Inspirational & practical must read! Thanks!"
Stephanie Hammer
@shamerkrabbe
"Superb read! Esp if ur a speaker already! Great tips to develop yourself in general. I'd rate it 5*"

Debi Beattie
@debibeattie
"Honestly couldn't put this book down. Carmine Gallo is an incredibly engaging author and this book is slick and to the point. Whether you are reading to improve your public speaking approach or have an interest in TED talks I couldn't recommend this enough. From one page to the next there is a new lesson to be learned."

Jodie Legrand
via LinkedIn
"Diving in to Talk Like TED by @CarmineGallo Ya'll are going to love this book!."

Nancy Duarte
@nancyduarte,
author, Resonate and Slideology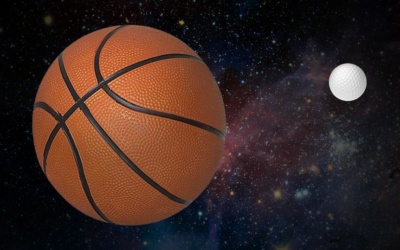 When two astronomers bump into each other in the hallway, one doesn't say to the other: "We've discovered seven Earth-sized planets in the Goldilocks Zone just 40 light years away." The astronomers might say: "The transiting configuration of seven temperate...
read more