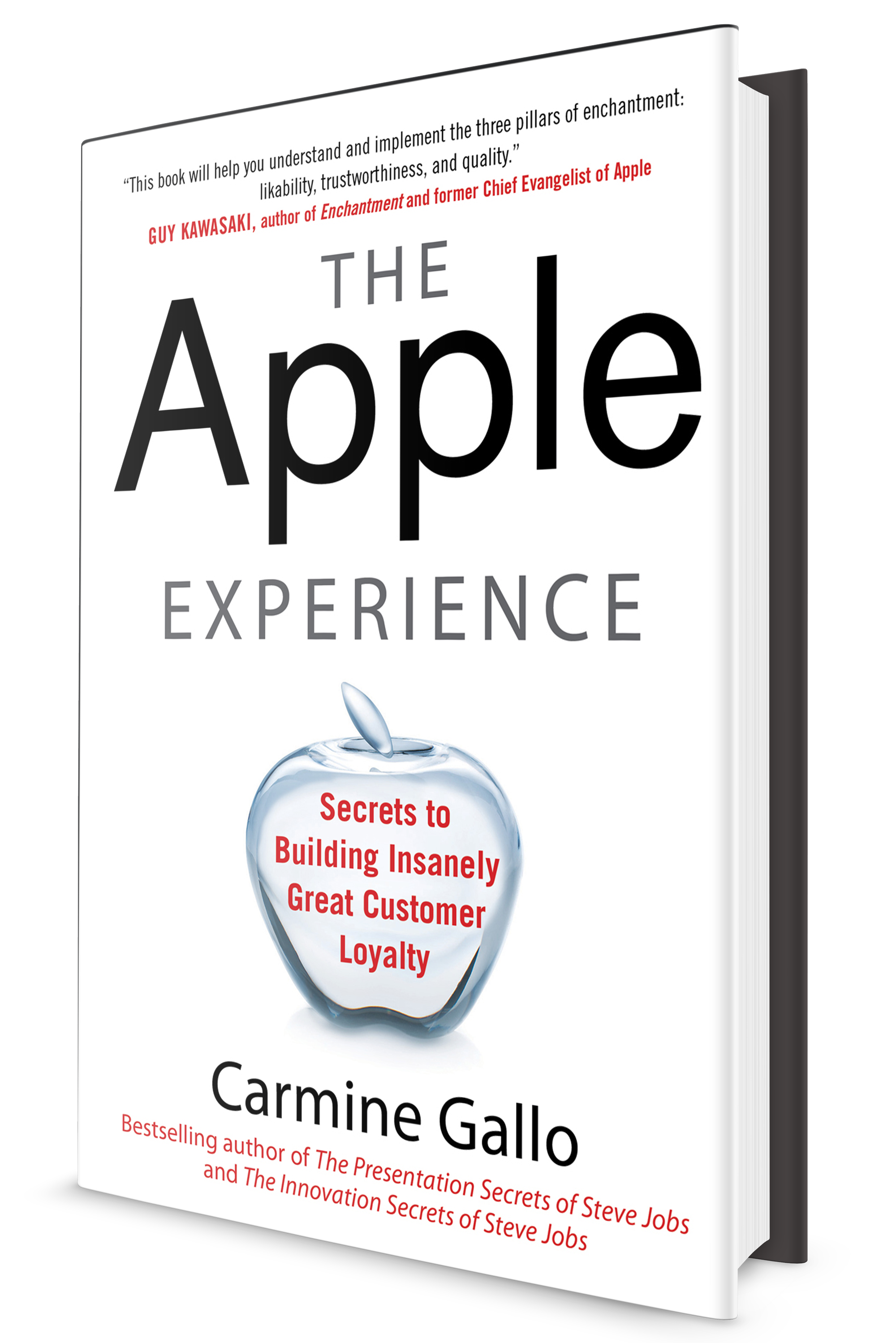 THE APPLE EXPERIENCE
Secrets to Building Insanely Great Customer Loyalty
The Apple Store has redefined the customer experience. Today Apple Retail boasts the highest profits per square foot of any retailer in the world. It has also served a model—the gold standard—for businesses across a wide variety of categories.
The Apple Experience is the first book to lift the curtain behind Apple's stunning success in the area of customer service and to show anyone how to run any business the Apple way. Carmine Gallo, author of the international bestsellers The Presentation Secrets of Steve Jobs and The Innovation Secrets of Steve Jobs, spent years researching Apple, interviewing former Apple executives, and also interviewing the founders and leaders of other customer service champions including: Virgin, Zappos, Southwest, The Ritz-Carlton, The Four Seasons, Disney, Starbucks, BMW, and many others.
The Apple Experience is for anyone who is serious about reimagining the customer experience because, at its core, this experience is not about Apple. It's about the soul of Apple—its people, and how they are hired, trained, and taught to create wow moments for every customer every time.
PURCHASE The Apple Experience
PRAISE FOR THE APPLE EXPERIENCE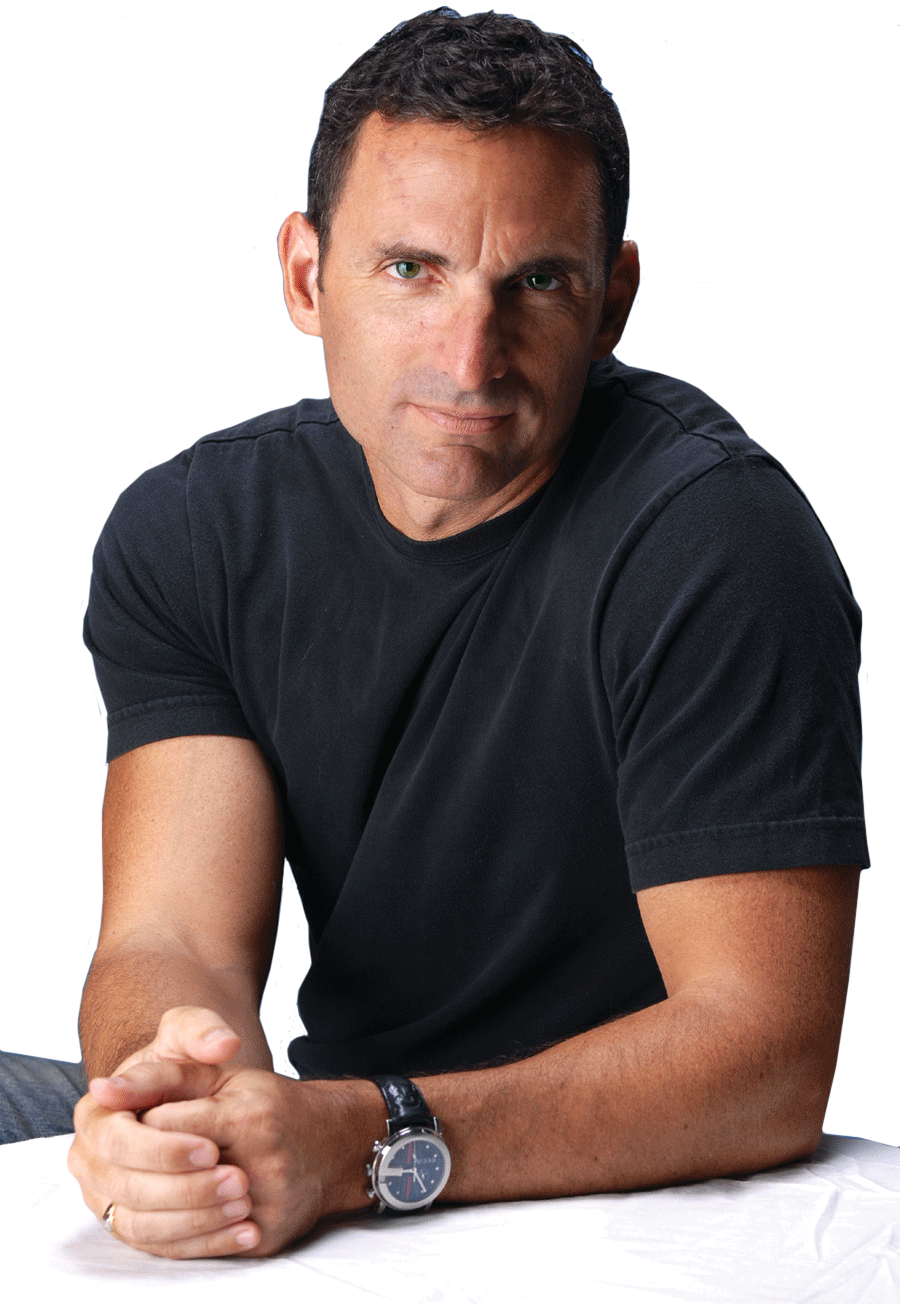 Carmine Gallo explains beautifully and simply just what makes the Apple retail experience so successful. No matter what kind of business you are in, there are insanely valuable lessons in this book!
GARR REYNOLDS, bestselling author of Presentation Zen and The Naked Presenter
This book will help you understand and implement the three pillars of enchantment: likability, trustworthiness, and quality.
GUY KAWASAKI, author of Enchantment and former Chief Evangelist at Apple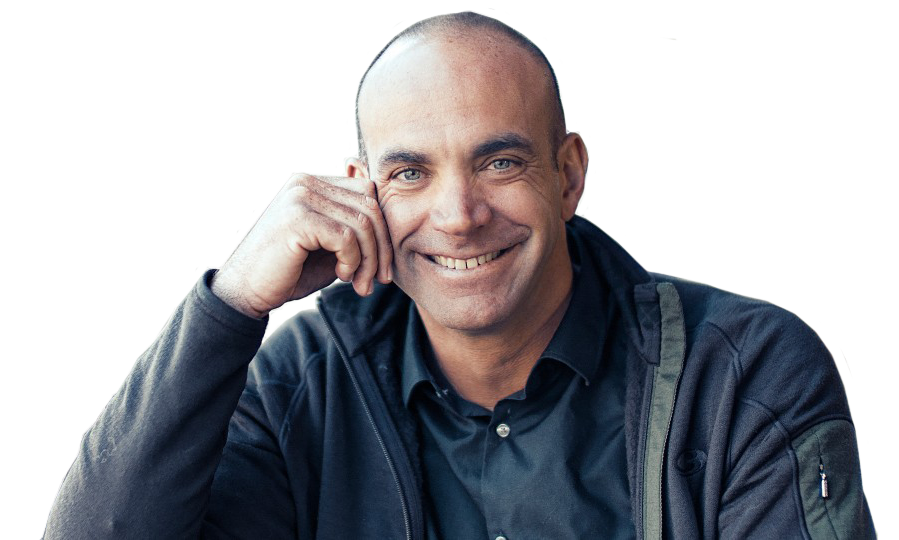 An exciting resource for any business owner in any country who wants to reimagine the customer experience
LOIC LE MEUR, CEO, LeWeb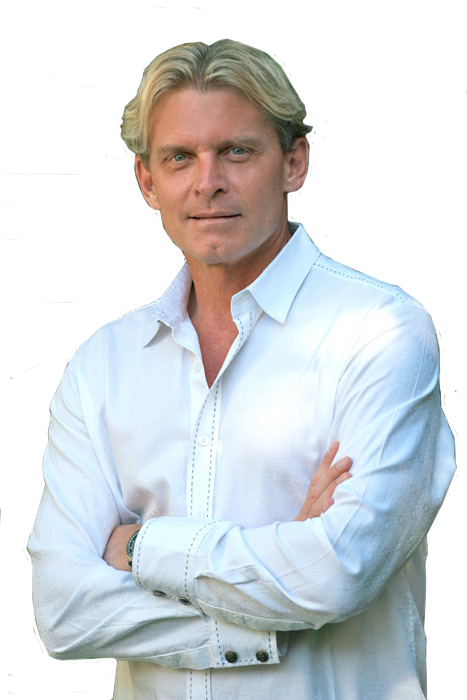 Why can't other retail experiences be as great as an Apple Store's? Not only does Carmine Gallo answer that question brilliantly, but he shows precisely how to make sure your customers never ask it about your business.
MATTHEW E. MAY, author of In Pursuit of Elegance and The Laws of Subtraction
"Carmine Gallo, the author of The Apple Experience has done a wonderful job of capturing the soul of Apple – the heart of the experience."

John Chancellor
Amazon Vine Reviewer

"I restructured a lot of my business based on the information I received from this book. I highly recommend it for any corporate executive, business owner, and it works really well when I consult with non profits organizations too."

Knight1649
Amazon Review


"A must read for business people and Apple fans alike."

C.L. Mershon
Amazon Review


"I'm a big fan of Carmine! This read is essential if you plan on elevating your brand value and inspiring greater customer allegiance."

Malo
Amazon Review

"The Apple Experience is an insanely great case study on customer service. The steps to build a better business model by making your customers happy are laid out in a simple and straightforward manner and a constant stream of real world examples bring these concepts to life."

Tania Ruiz
Amazon Review

"The best book to have as your desk reference and training guide for new employees"

Lucy
Amazon Review

Customer Experience Articles
In a recent interview on CNBC, Shake Shack founder and CEO of Union Square Hospitality Group, Danny Meyer, revealed his secret to hiring the best service professionals. What matters most is that the job candidate has what Meyer calls "the hospitality...
read more