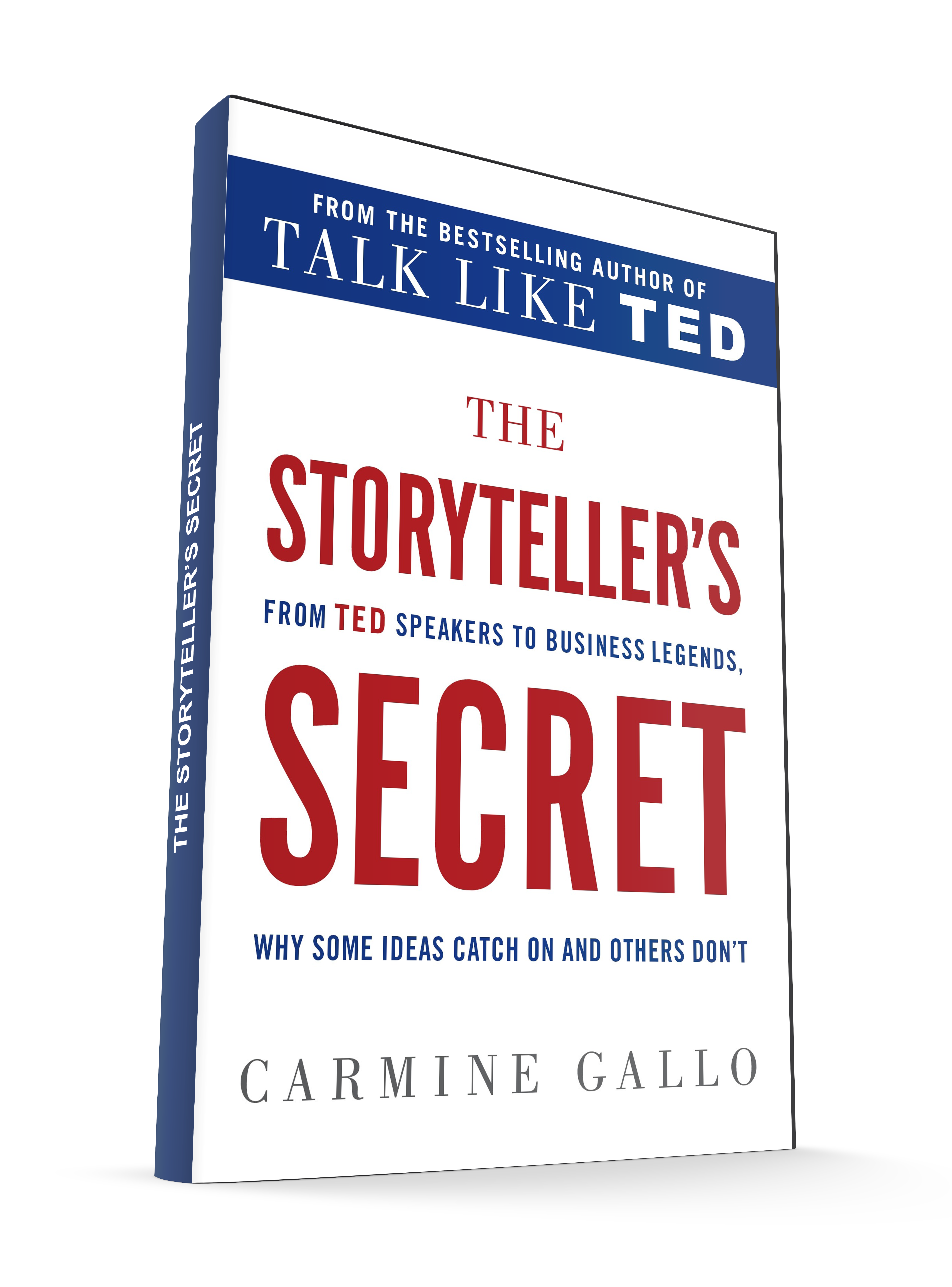 Now Available in Paperback!
THE STORYTELLER'S SECRET
From TED Speakers To Business Legends,
Why Some Ideas Catch On And Others Don't
In an age where robots and automation are displacing humans in nearly every function, one human skill remains irreplaceable:
storytelling
.
In The Storyteller's Secret: From TED Speakers to Business Legends, Why Some Ideas Catch on and Others Don't (St. Martin's Press), bestselling author and communication expert Carmine Gallo explains why storytelling and its power to build emotional connections is increasingly valued in today's workforce and is helping brands change hearts and minds.
Carmine Gallo's bestselling book is influencing global leaders at some of the world's largest and most admired brands. It triggered Accenture to hire a Chief Storytelling Officer. Chief storytellers are now leading change at Google, SAP, Genentech, Microsoft, Unilever, and KPMG, among many others. If these brands leverage the power of story, shouldn't you be?
Ideas that catch on are wrapped in story and each chapter of The Storyteller's Secret is wrapped in the story of entrepreneurs (Richard Branson, Steve Jobs, Sheryl Sandberg, Sara Blakely), brands (Southwest, Virgin, Apple, Whole Foods), leaders (Joel Osteen, Howard Schultz, Bill Gates, Pope Francis) and TED Speakers (Bryan Stevenson, Bono, Ken Robinson, Sting) who use storytelling to drive change.
Stories inform, illuminate and inspire. Learn to share yours today.
The Storyteller's Secret was a 2017 Audie Awards Finalist. Audie awards are presented each year by the Audio Publishers Association.
PURCHASE The Storyteller's Secret
PRAISE FOR THE STORYTELLERS SECRET
Having facts on your side isn't enough. You have to do storytelling. In
The Storyteller's Secret
, Carmine Gallo shows you how to frame ideas to make an irresistible, memorable, and emotional connection with your audience. We have very big problems to solve and we have entrepreneurs with great ideas, but knowing the science isn't enough. Stories educate, inform, and ultimately inspire us to change the world.
VINOD KHOSLA, Founder, Khosla Ventures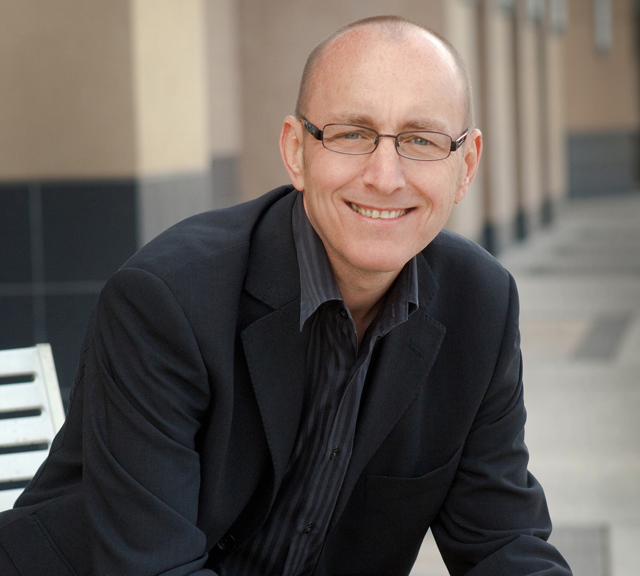 Every Life Coach Should Read The Storyteller's Secret
Over last 8 or 9 years I have read a fair few books on this topic, but none as good as The Storyteller's Secret by Carmine Gallo. Gallo's book is a treasure chest of ideas for blog posts, giving presentations and telling stories to help my clients with their content. He demonstrates time and time again the unequivocal power of storytelling with, not surprisingly, dozens of compelling stories of his own. If you get why it's so important to become the best storyteller you can be, the you should go and buy it now.  You can thank me later.
TIM BROWNSON
Life Coach, Author and Trainor
After I lost my legs I got a second chance at life. I learned that the only limits we have are the ones we place on ourselves. I started to ask myself the question, 'If life were a book, and I was the author, how would the story go?' In
The Storyteller's Secret
, Carmine Gallo not only gives you the tactical steps to sharing your ideas, he also digs into the psychology of storytelling to explain why the stories we tell ourselves are the most important and empowering ones of all.
AMY PURDY, world class snowboarder, motivational speaker, and television personality
Check out this great new inspiring book from our friend, Carmine Gallo. In,
The Storyteller's Secret
, he features 35 men and women who move people with their words. Carmine makes the point that a leader cannot inspire others unless they listen to the calling that God placed in their hearts.
JOEL OSTEEN, Pastor, Joel Osteen Ministries
Via Twitter @blackthought (Tariq Trotter)
Thank you @carminegallo for such a thoughtful gift. Only on Chapter 7 of The Storyteller's Secret & it's already changed my life.
I believe your adversities are your advantage. Carmine Gallo shares this philosophy. In
The Storyteller's Secret
, he shows us how overcoming challenges— tension over triumph— is the stuff by which great stories and great success are made.
DARREN HARDY, Publisher SUCCESS & NY Times bestselling author of The Entrepreneur Roller Coaster—Why Now is Time to #JoinTheRide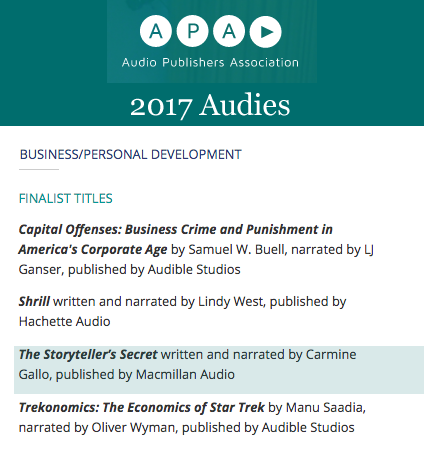 The Storyteller's Secret was a 2017 Audie Awards Finalist! Audie awards are presented each year by the Audio Publishers Association.
I believe there are seeds of greatness in each and every one of us. In
The Storyteller's Secret
, Carmine Gallo unlocks the techniques that have made some of the greatest entrepreneurs, speakers, and leaders of our time as great as they are. The chapters are filled with inspiring stories and specific tips that will help you elevate your personal brand, move your business forward and, quite possibly, change the world.
LEWIS HOWES, author and podcast host of The School of Greatness
For years I've come to trust Carmine Gallo's sage wisdom on learning to be a better communicator and I've made his book, Talk Like TED, required reading for my staff. I'm excited about
The Storyteller's Secret
because in my business communication and leading teams to victory are most certainly related!
KENNETH E. TODOROV, Brigadier General, USAF (Ret)
Storytellers On Storytelling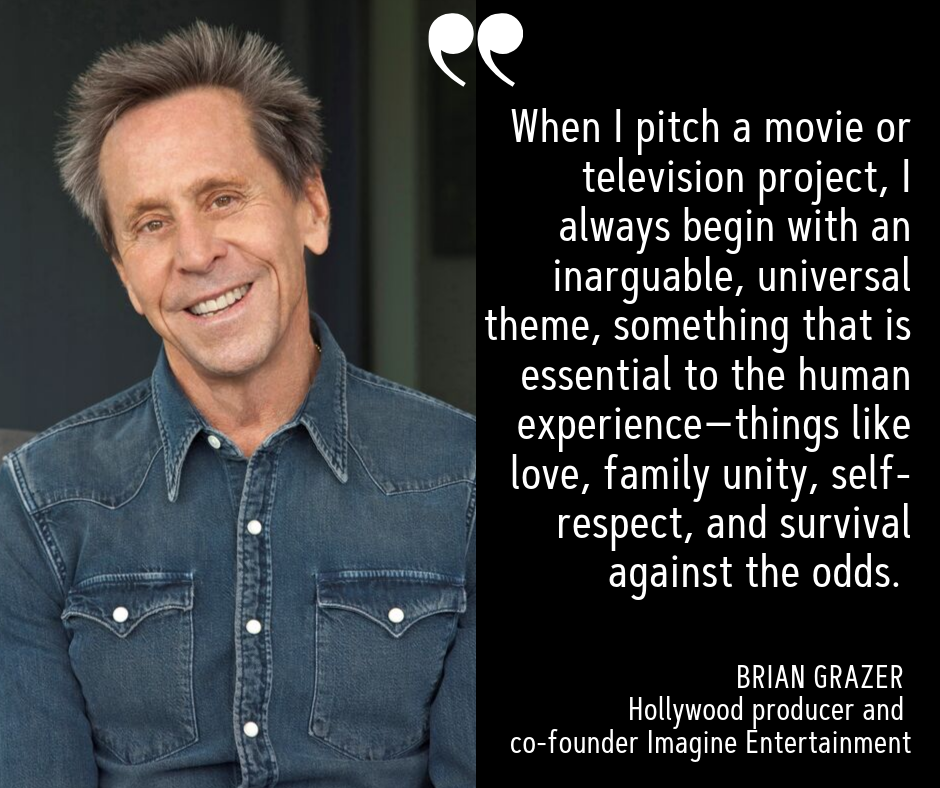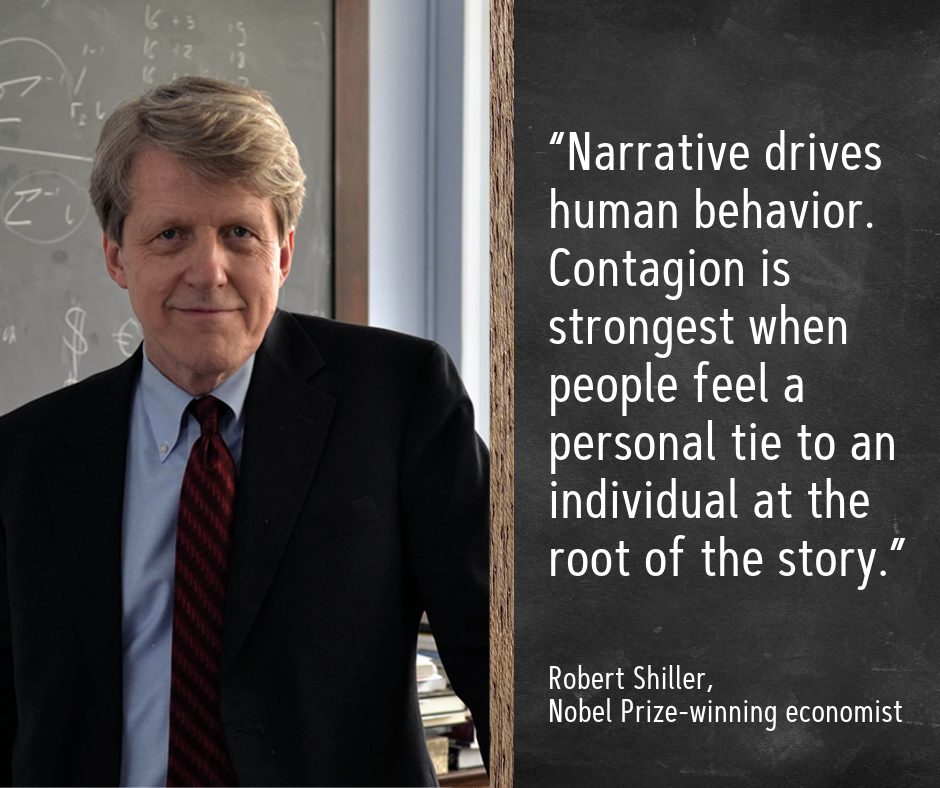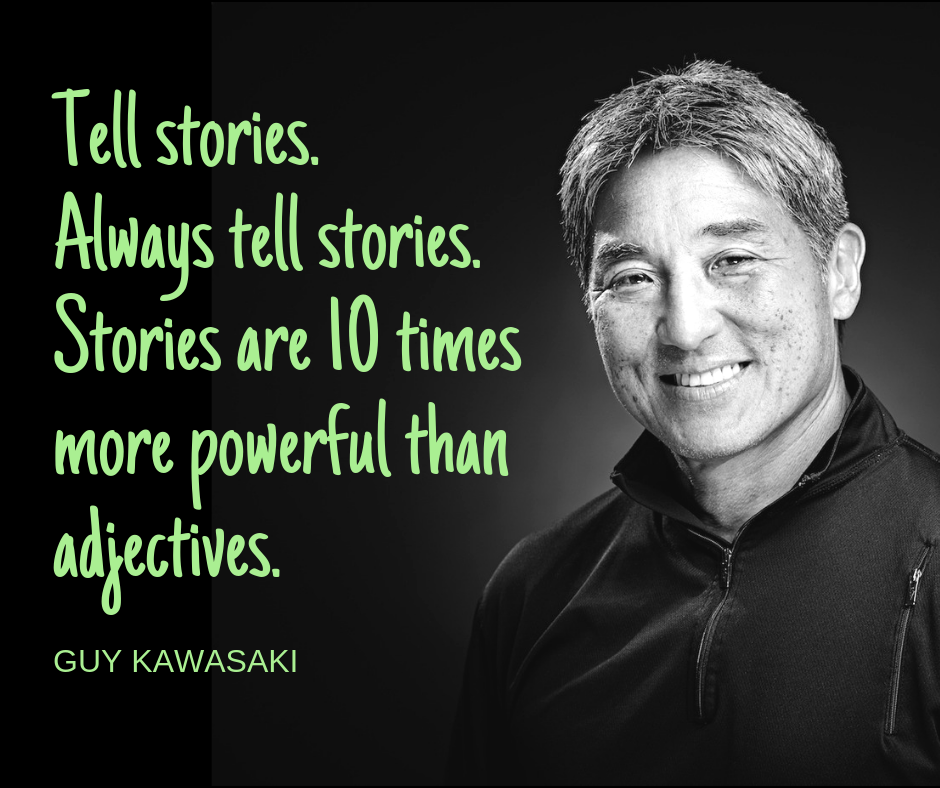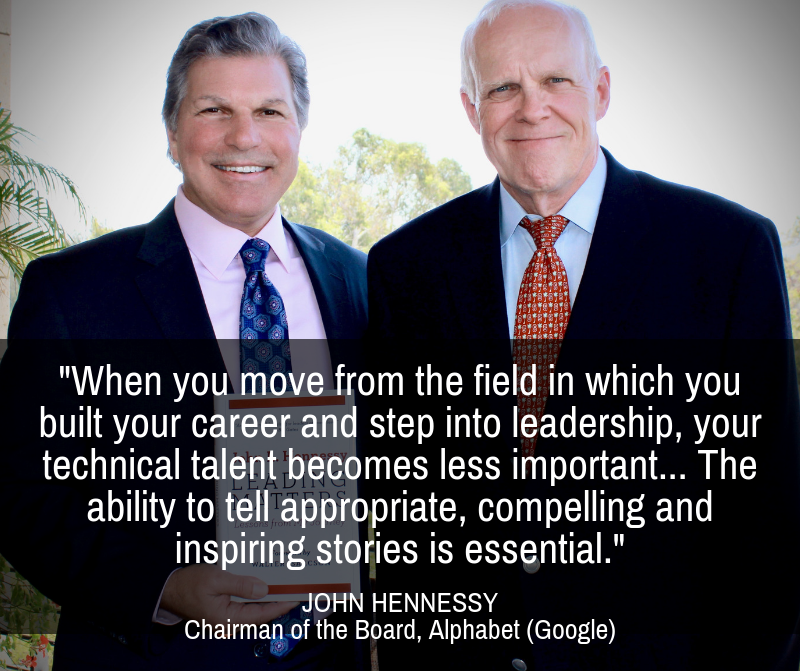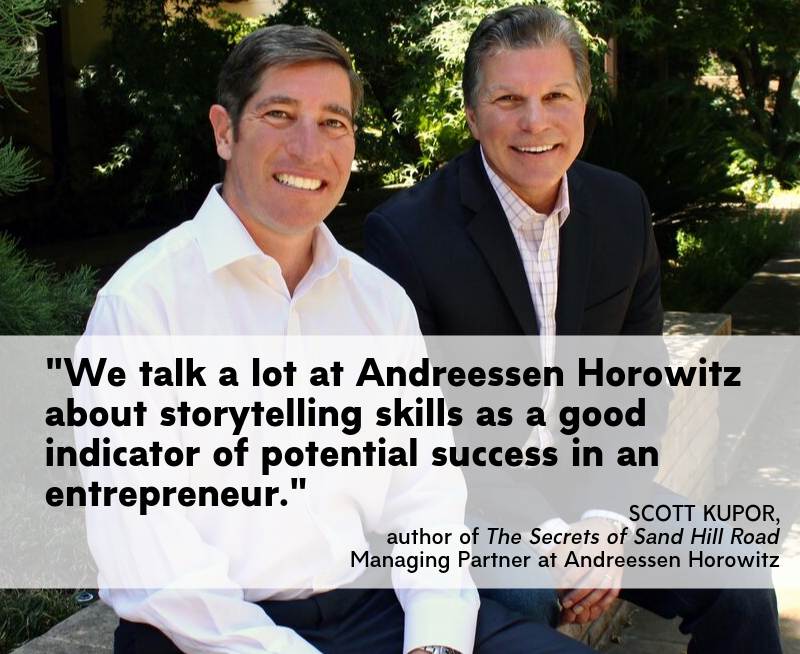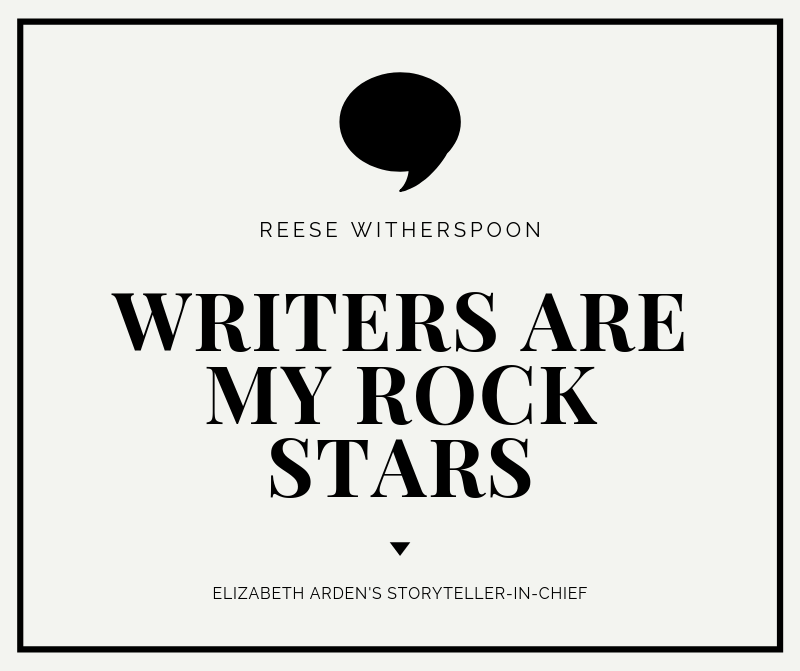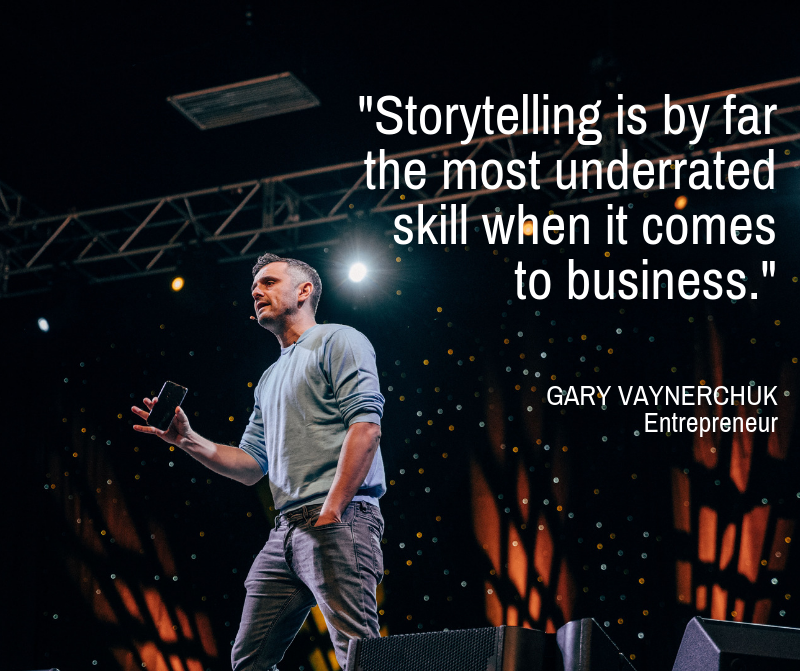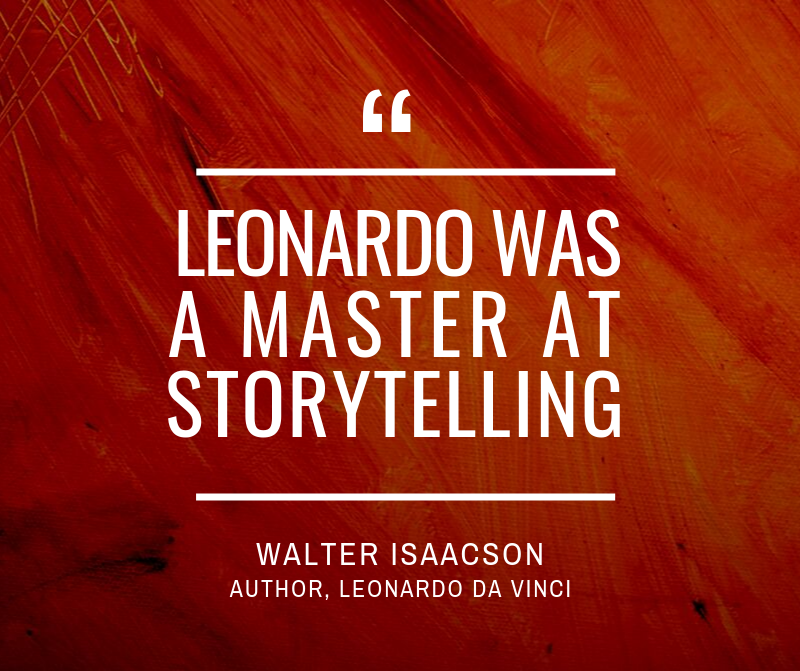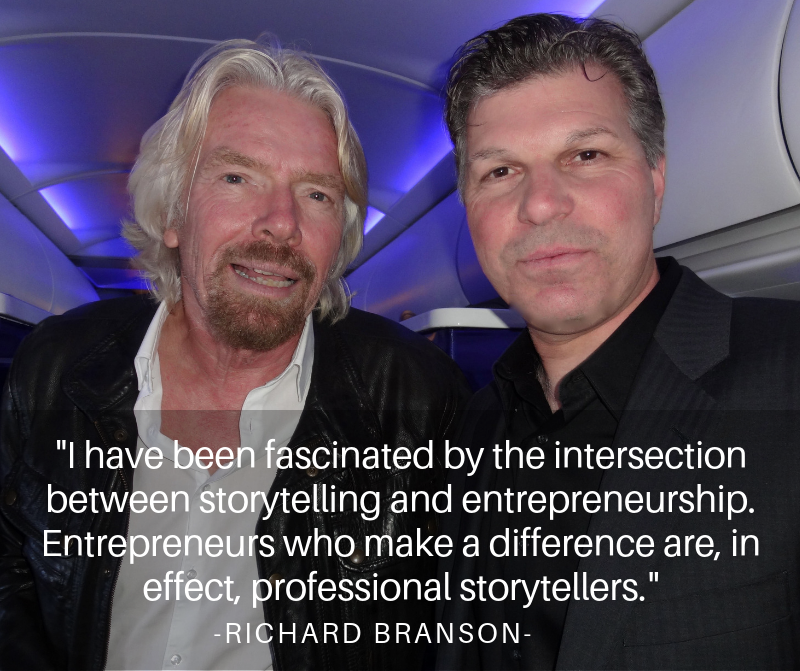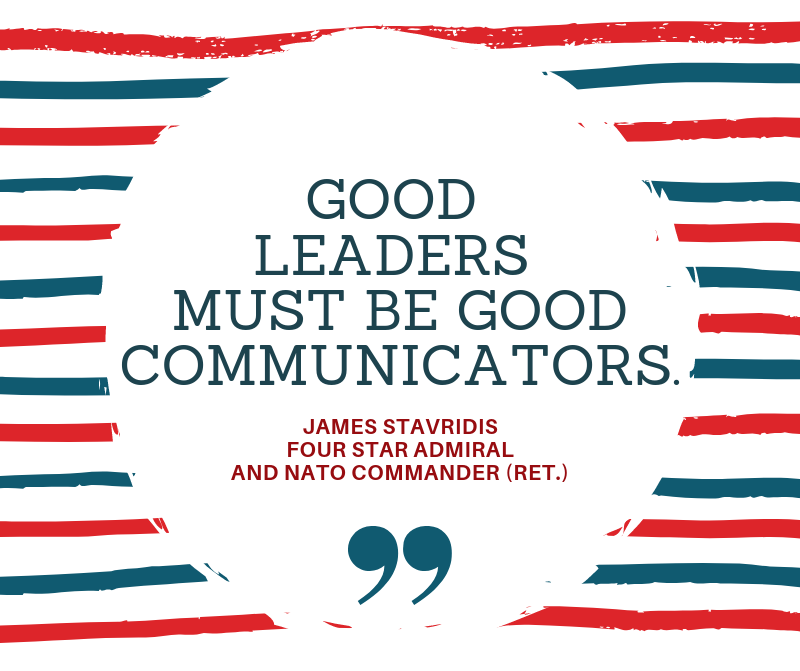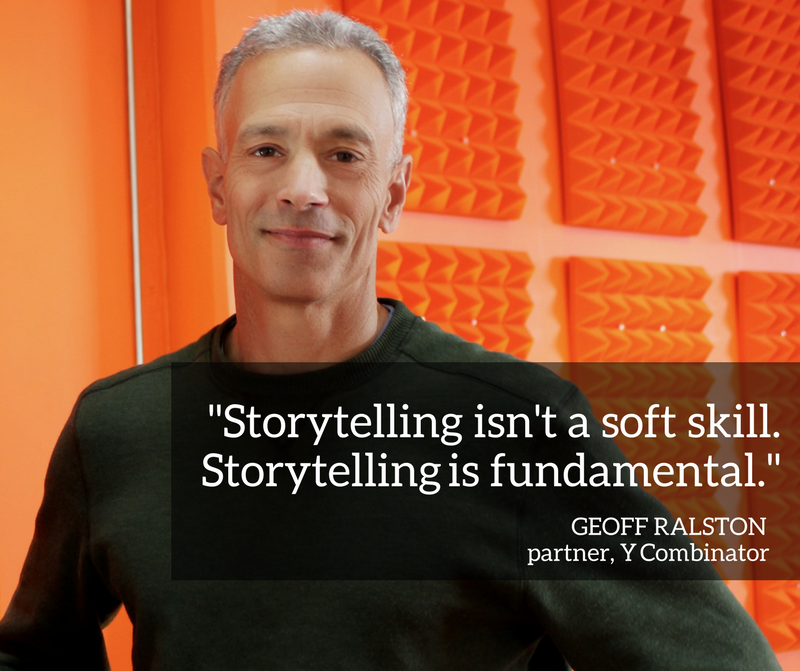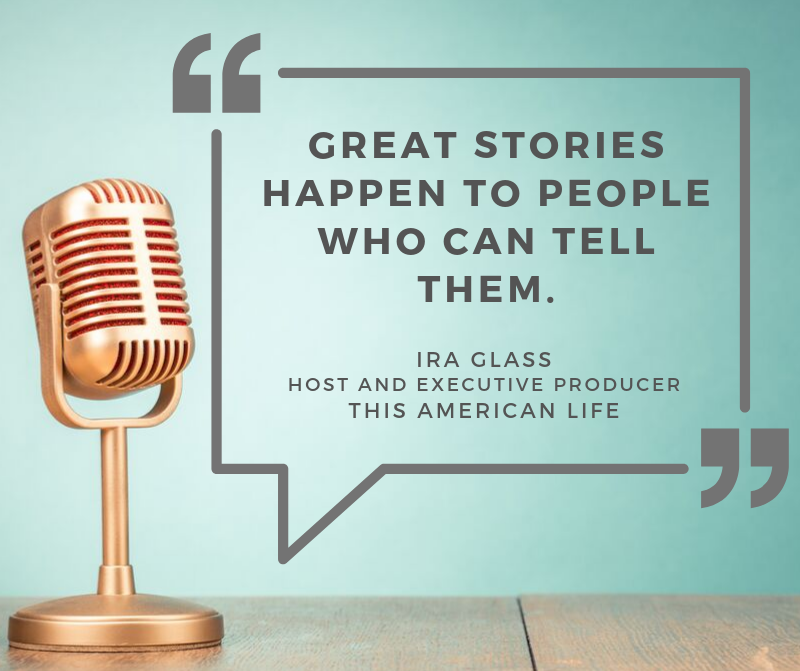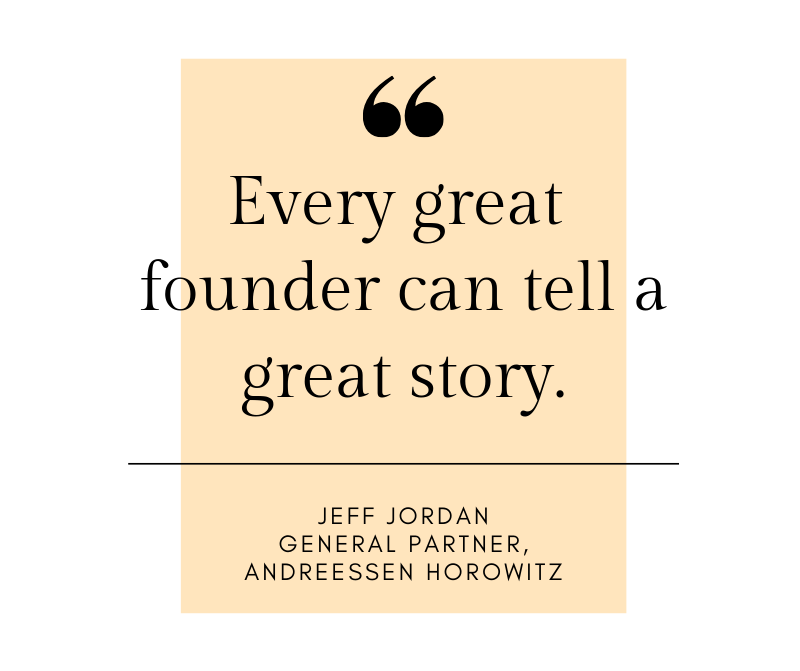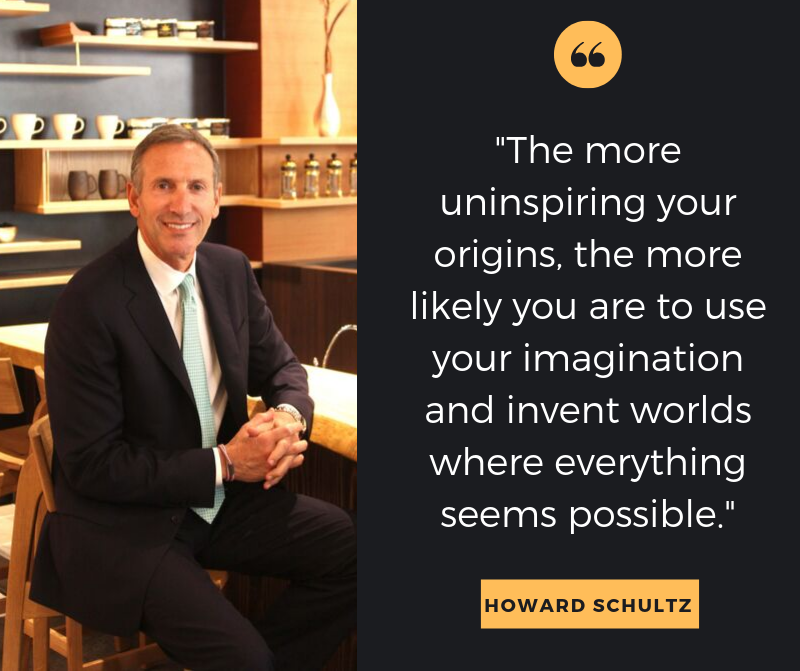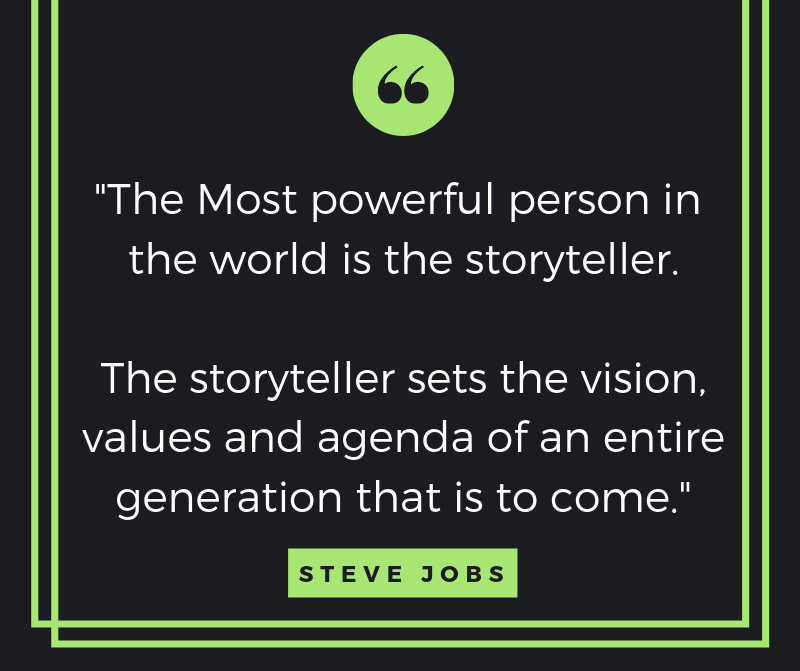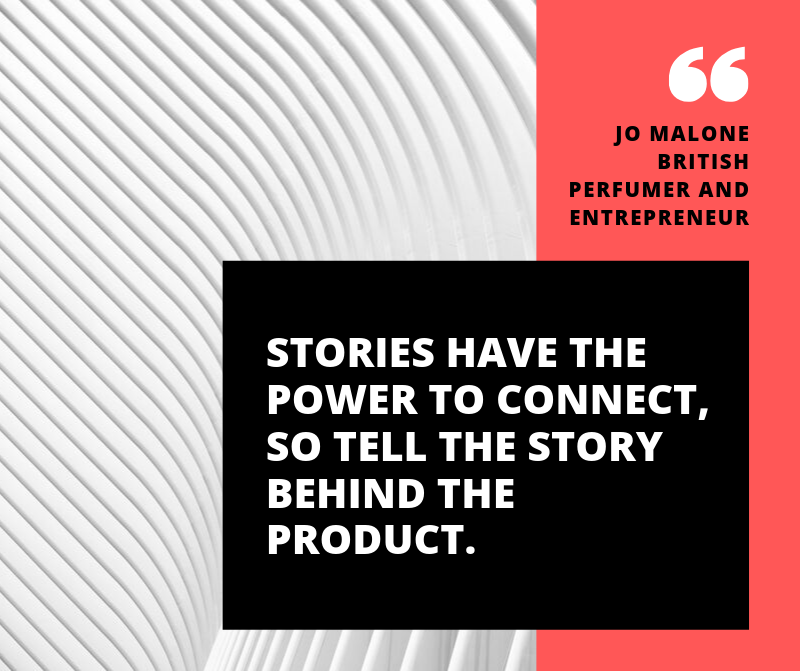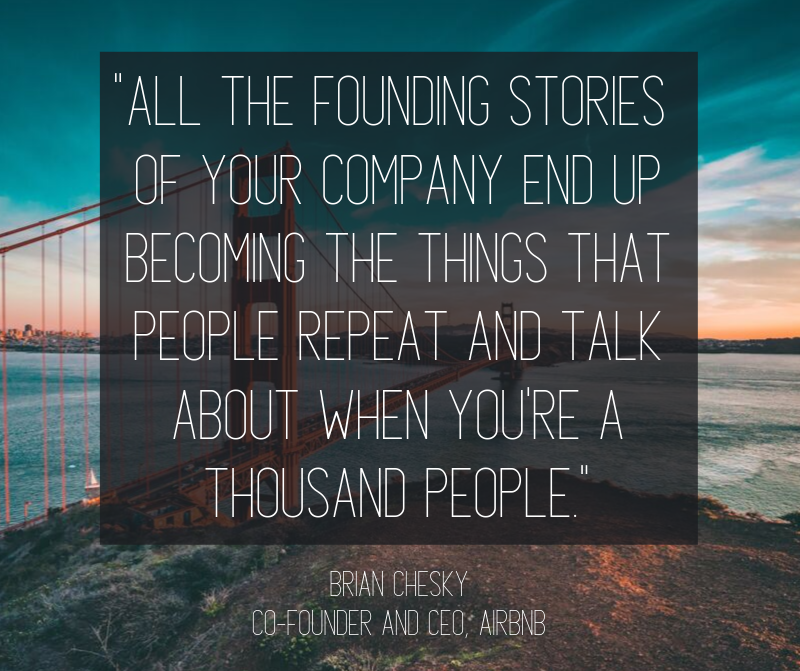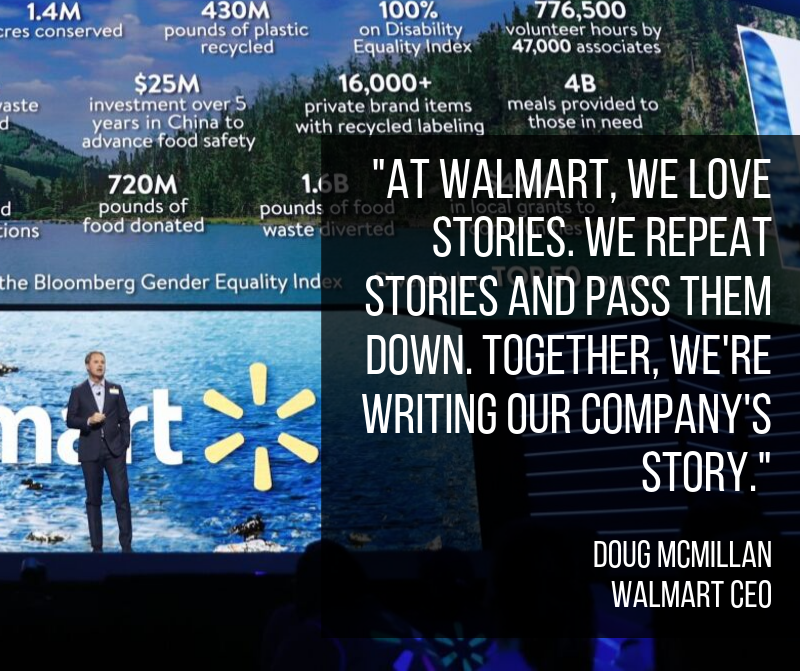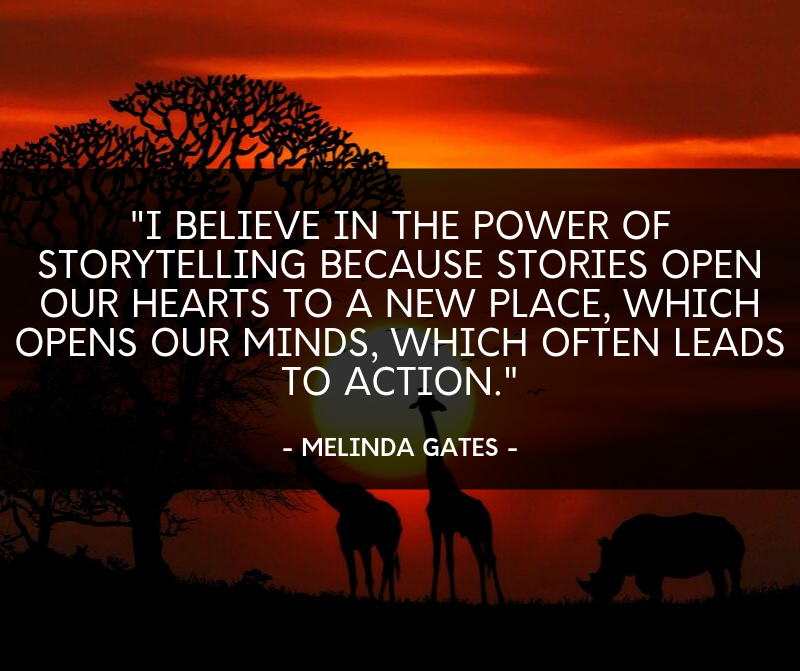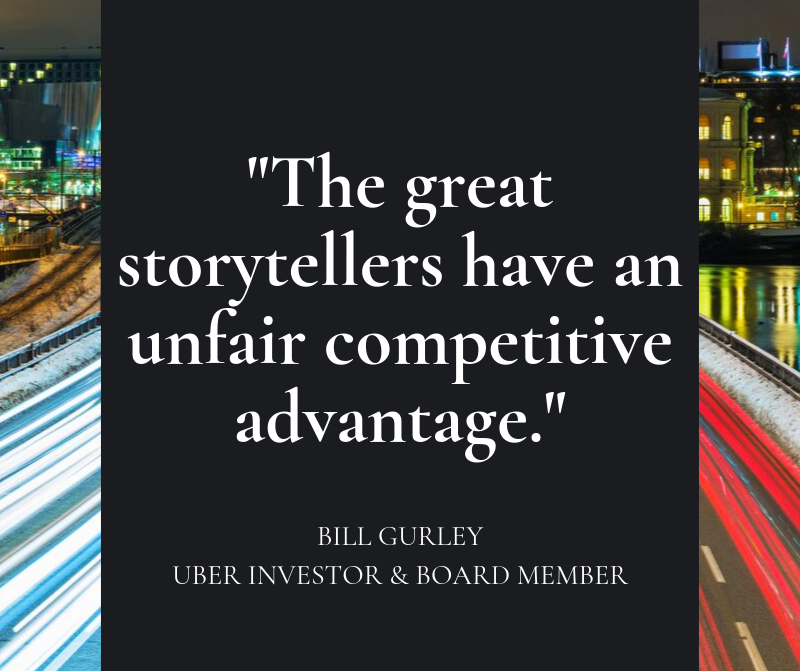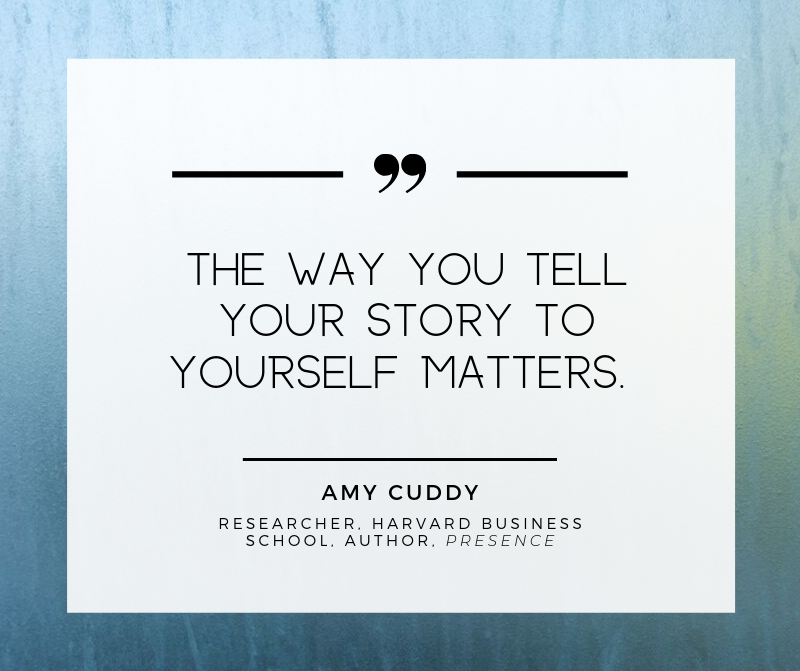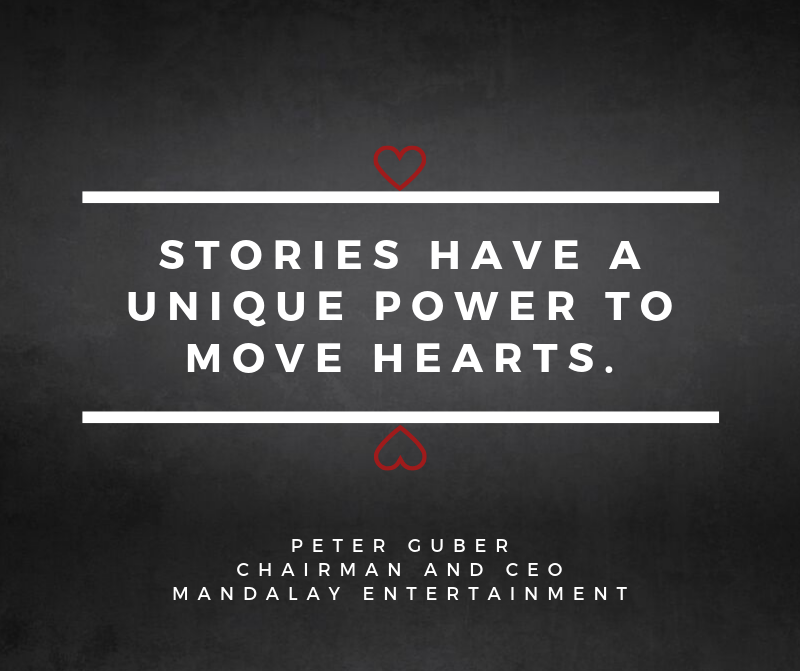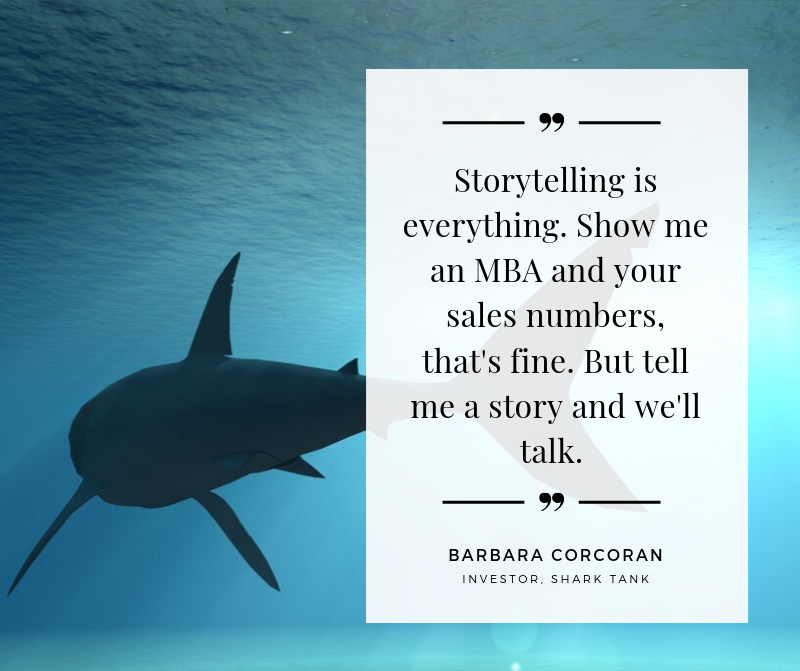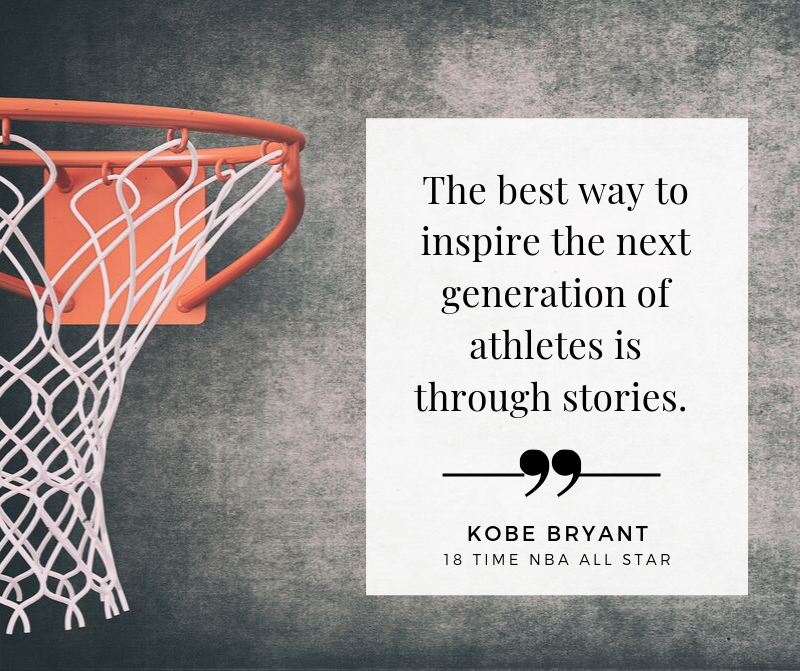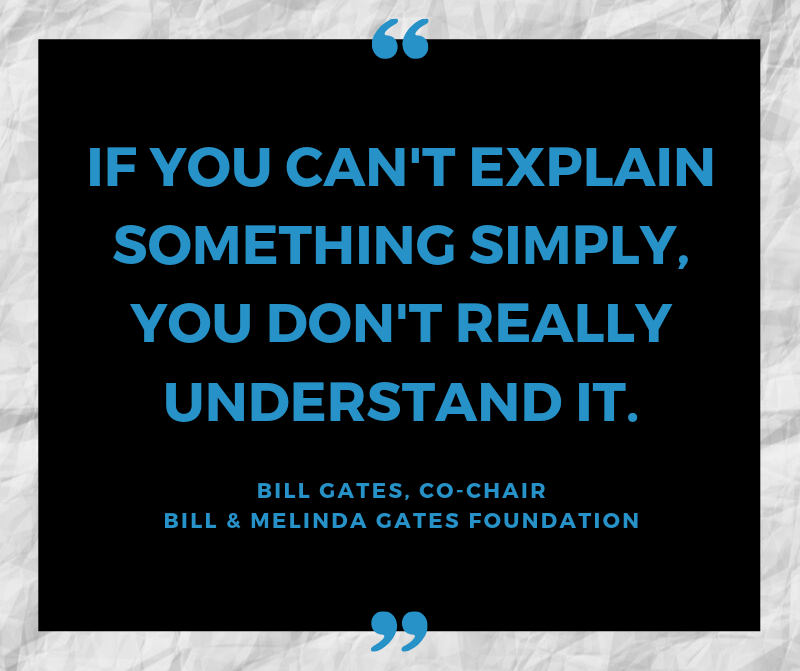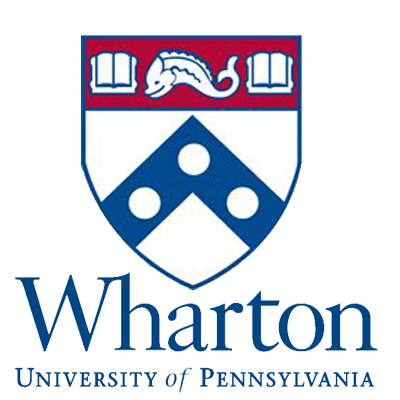 Interview with the Wharton School of Business.  How storytelling can grow your business, brand and career.
Full transcript
of Carmine's interview for the Wharton school of business.
An edited transcript of the conversation
Knowledge@Wharton: What was it that got you started on this path?
Carmine Gallo: I've been studying communication for 25 years, and I was a journalist. I was a CNN journalist for quite a while. Today, I still write for Forbes and Entrepreneur, and a bunch of other outlets. And I've appeared at Wharton and Stanford and other business schools as well.
And what I keep hearing — over the last few years especially — is this lament that many business students and business professionals cannot communicate as effectively as they should be communicating. But what does that mean, to be a better communicator? The word "storytelling" seems to be coming up time and time again. So I wrote The Storyteller's Secret, not because it's something that I thought was important, but because this is what I heard. READ MORE
"The wisdom and inspiration you have given us has been LIFE-CHANGING."

Eva Shure
CEO/Co-founder, Red Carpet Kids
"You are a Rock Star! What an absolutely awesome book."

"The Storyteller's Secret changed my entire philosophy as both a businessman and a human being."

"Your book The Storyteller's Secret is life changing! Outstanding book. Great research and insight. I started reading at 5am and I am 1/2 done. I will finish it today. Great read!!"

"I really enjoyed this book. It was a powerful book to understand the history and the psychology of storytelling and why it can dramatically shift and change your business. Thumbs up!"

"The Storyteller's Secret was an amazing help for my presentation, especially the part on making a business presentation personal and emotional. It's in my top 10 for 2016!"

Alexej
Senior Business Manager,
Under Armour
"This book should be required reading for school, college, and university students who need to improve their communication skills, especially those preparing for a career in business."

Robert Morris
Amazon Vine Reviewer

"Finally making my way through this book on the reading list. As always @carminegallo keeps me turning pages! Great read. #TellBetterStories"

"If you are looking for an introduction to effective public speaking and storytelling, want to be re-inspired, or simply add some dazzle to your speaking skills, this book accomplishes all three. And using threes in your storytelling is one of the secrets in this book."

L.M. Keefer
Amazon Vine Reviewer

Bill Gates is at it again. He's indulging in one of his favorite habits: reading. Gates recently wrote a blog post titled, "5 amazing books I read this year." The post is in addition to regular book reviews Gates posts all year long. "Reading is my...
read more