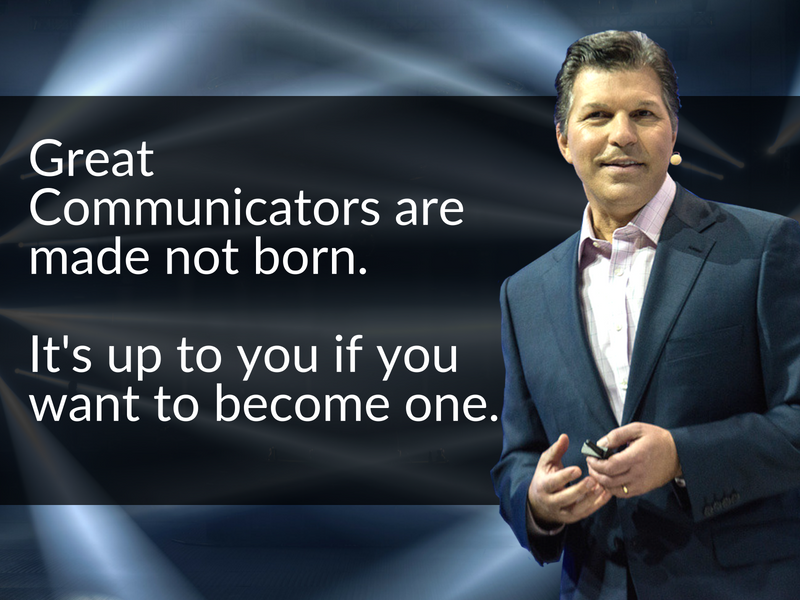 Improve Your Presentation Skills
We can help you improve your overall presence and delivery.
Video Analysis Service
Confident and authentic body language and verbal delivery is an important key to persuasion. Speakers who have these skills command the audience, inspire participants and close more deals.
Vanessa Gallo is our in-house body language expert.  Vanessa has a master's degree in psychology and has over a decade of experience working with executives one-on-one to prepare them for the biggest presentations of their careers.
Using a video sample, Vanessa reviews the use of language (messaging), verbal pace, vocal tone and gestures and provides an in-depth analysis of the speaker's strengths, style and content, as well as identifies areas for improvement. The final review will include specific recommendations and tips that the presenter can use immediately.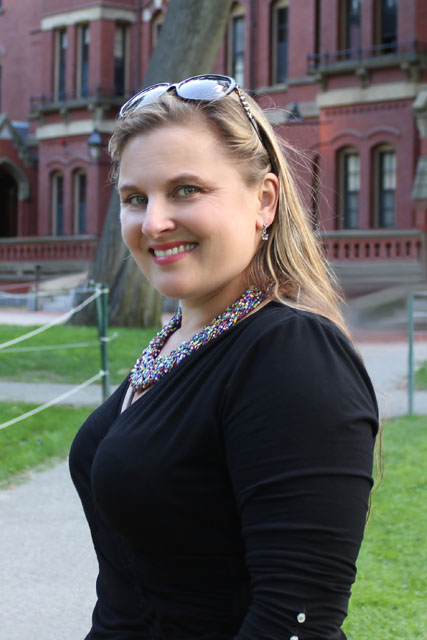 HOW IT WORKS
Three steps to dramatically improve your speaking skills:
Send us your presentation video sample (10 to 20 minutes is ideal)
Body language expert, Vanessa Gallo, will review the video and write a detailed analysis based on her observations. View sample analysis here.
A one-hour phone or skype call will then be scheduled with Vanessa and storytelling advisor Carmine Gallo to discuss and review the analysis you received.
Schedule your Video Analysis Service.
Contact Vanessa Gallo for pricing, to schedule your video analysis or to ask questions about this service.
Amazing presence evolves from focusing on three factors:
ABILITY
First, be aware of your natural abilities as a communicator. Use your innate strengths as a foundation for your own individualized style.
MESSAGE
Second, you must craft a story or message that comes from the heart. Your message must also be concise, memorable and clear.

PRACTICE
Third, dedicate the right amount of practice time for your personality, body language and style to shine before you deliver your compelling story.