KEYNOTES
Inspire your audience.
Motivate your team.
learn more
PRESS
Book news and interviews with Carmine
read press
ADVISING
Master storytelling.
Build your brand.
learn more
TALKING LEADERSHIP
Carmine's Leadership Blog
read blog
PRESENCE
Elevate your presence.
Build your confidence.
learn more
ARTICLES
Forbes.com, Entrepreneur, Business Insider and more…
read articles
"Ideas are the currency of the 21st century. Your ability to persuasively champion your ideas is the single greatest skill that will give you a competitive edge."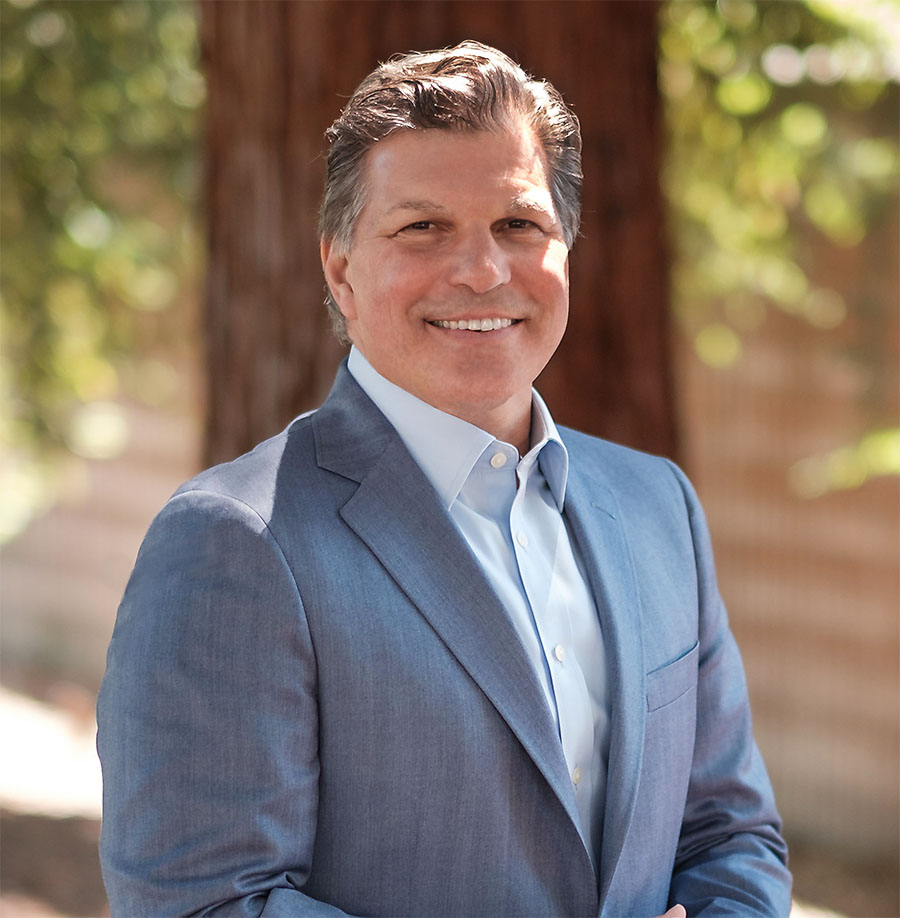 CARMINE GALLO is an internationally admired keynote speaker, bestselling author and advisor to the world's most admired brands. A "communications guru," according to Publishers Weekly, Gallo has written eight books which have been translated into more than 30 languages. He delivers highly customized, inspiring, and actionable multimedia keynotes based on his international bestsellers: Talk Like TED, The Presentation Secrets of Steve Jobs, The Apple Experience, and The Storyteller's Secret, among others. As one of the most influential voices in communication, business and leadership, Gallo has been featured in The New York Times and Success Magazine as well as on MSNBC, CNBC, CNN, and ABC's 20/20. His books have been endorsed by billionaire CEOs such as Howard Schultz, Vinod Khosla and Marc Benioff. Gallo has advised executives for many of the world's largest brands including: Accenture, Allstate, Berkshire Hathaway, Chevron, Cisco, Coca-Cola, Disney, Ford, Google, HCA Health, Hyundai, Intel, Kaiser, KPMG, LinkedIn, Medtronic, Microsoft, Pfizer, Salesforce, SAP, Walmart, and many others.
Gallo is an instructor in the office of executive education at the Harvard University School of Design. He has played a role in shaping the message behind products and brands that touch your life everyday. He also writes columns for Forbes.com, Entrepreneur, Business Insider, and Inc.com.
"Communications guru" – Publishers Weekly
"A motivational master" – Kirkus Book Reviews
"Carmine Gallo has built a career sharing secrets we can all learn from." – ABC's 20/20
"Carmine's books are what the rich are reading." – J.P. Morgan
"Carmine is a different breed. A true partner." – Eli Harari, founder SanDisk
"Carmine is one of the best communicators in the game." – Gino Blefari, CEO, Berkshire Hathaway Home Services
"Every great brand is like a great story. Every great story is made up of chapters in a book," Kevin Plank told an audience gathered at CES in Las Vegas. The billionaire chairman and CEO of sports retailer, Under Armour, delivered a keynote at the 2017 conference to show off his company's new gadgets, including a smart-shoe and a line of sleepwear to help athletes recover after intense exercise.
read more

Carmine Gallo's books have been translated into more than 30 languages. In this popular Japanese newspaper, Carmine was interviewed about the role of storytelling in business across... read more
The Storyteller's Secret Overview
Contact us to take your presentations, conferences, trade shows, special events, sales meetings, or media appearances to the next level.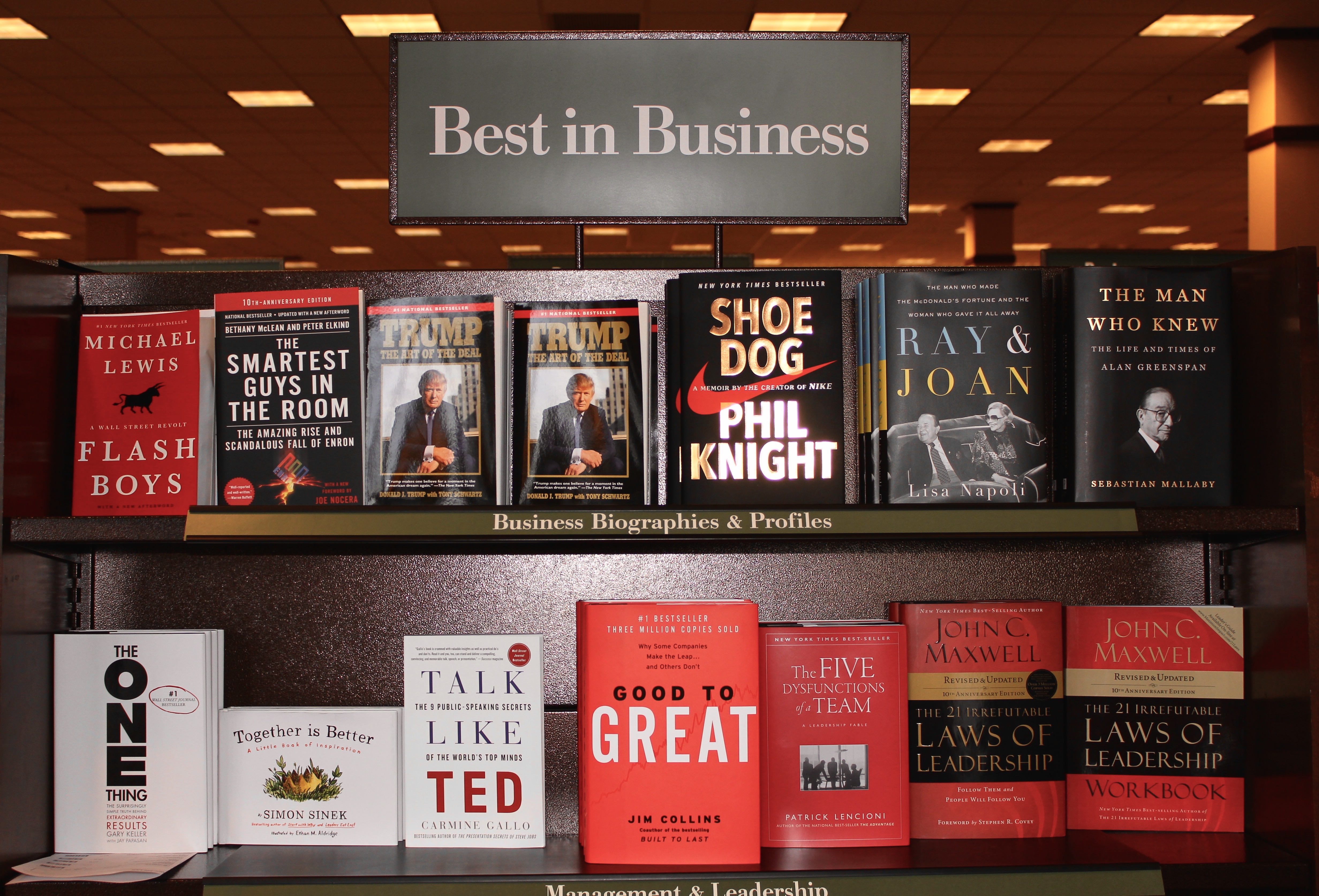 Talk Like TED featured in Best In Business display at Barnes & Noble for the month of January.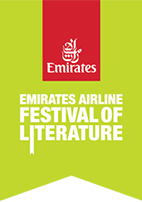 Carmine Gallo has been invited to speak at the prestigious Emirates Airlines Festival of Literature in Dubai, March 2017. He'll be joined by bestseller Jeffrey Archer, British historian Anthony Seldon, "Bones" producer Kathy Reichs, and fragrance mogul Jo Malone, among others.