KEYNOTES
Inspire your audience.
Motivate your team.
learn more
PRESS
Book news and interviews with Carmine
read press
ADVISING
Master storytelling.
Build your brand.
learn more
TALKING LEADERSHIP
Carmine's Leadership Blog
read blog
PRESENCE
Elevate your presence.
Build your confidence.
learn more
ARTICLES
Forbes.com, Entrepreneur, Inc.com and more…
read articles
"Ideas are the currency of the 21st century. Your ability to persuasively champion your ideas is the single greatest skill that will give you a competitive edge."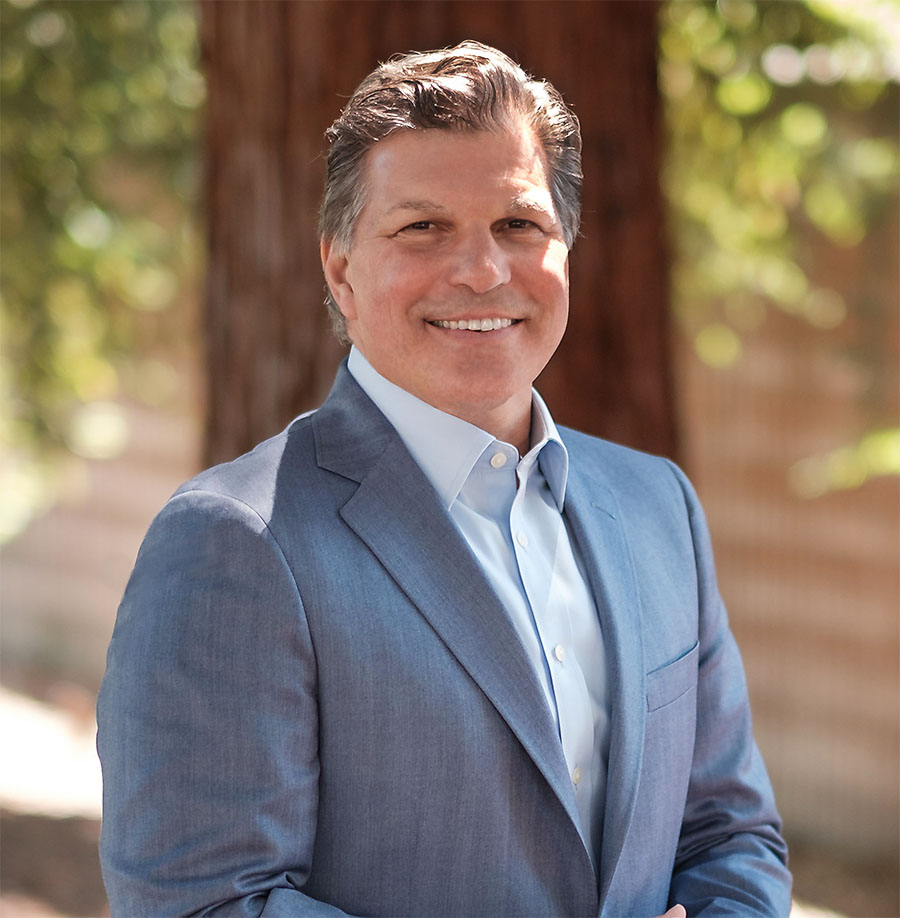 CARMINE GALLO is an internationally admired keynote speaker, bestselling author and advisor to the world's most admired brands. A "communications guru," according to Publishers Weekly, Gallo has written eight books which have been translated into more than 30 languages. He's been named by The Huffington Post as one of the top ten influence experts. He delivers highly customized, inspiring, and actionable multimedia keynotes based on his international bestsellers: Talk Like TED, The Presentation Secrets of Steve Jobs, The Apple Experience, and The Storyteller's Secret, among others. As one of the most influential voices in communication, business and leadership, Gallo has been featured in The New York Times and Success Magazine as well as on MSNBC, CNBC, CNN, and ABC's 20/20. His books have been endorsed by billionaire CEOs such as Howard Schultz, Vinod Khosla and Marc Benioff. Gallo has advised executives for many of the world's largest brands including: Accenture, Allstate, Berkshire Hathaway, Chevron, Cisco, Coca-Cola, Disney, Ford, Google, HCA Health, Hyundai, Intel, Kaiser, KPMG, LinkedIn, Medtronic, Microsoft, Pfizer, Salesforce, SAP, Walmart, and many others.
Gallo is an instructor in the office of executive education at the Harvard University School of Design. He has played a role in shaping the message behind products and brands that touch your life everyday. He also writes columns for Forbes.com, Entrepreneur, Business Insider, and Inc.com.




"Master Raconteur" – Worth Magazine
"Communications guru" – Publishers Weekly
"A motivational master" – Kirkus Book Reviews
"Carmine Gallo has built a career sharing secrets we can all learn from." – ABC's 20/20
"Carmine's books are what the rich are reading." – J.P. Morgan
"Carmine is a different breed. A true partner." – Eli Harari, founder SanDisk
"Carmine is one of the best communicators in the game." – Gino Blefari, CEO, Berkshire Hathaway Home Services
12 years ago, Brad Gray left a family business to pursue his passion to be a church pastor. In this video, pastor Brad Gray thanks Carmine for writing "game-changing books" that changed the trajectory of his life.
Contact Us
We can help you take your presentations, conferences, trade shows, special events, sales meetings, or media appearances to the next level. Contact us for more information.
Enterprise Project, a community of IT professionals and CIOs recommends The Storyteller's Secret as one of their top 10 books for CIOs.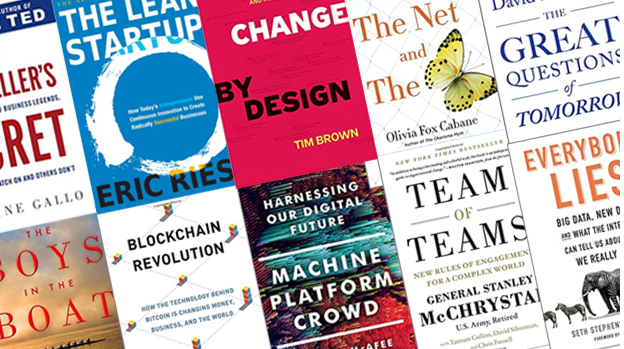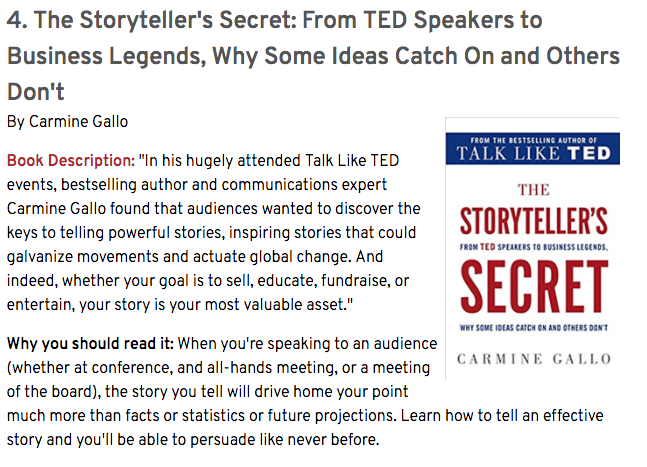 Worth Magazine calls Carmine Gallo a "Master Raconteur." Carmine talks about struggle, persuasion and the importance of sharing stories. Read Carmine's interview with Worth Magazine's Maura Colley.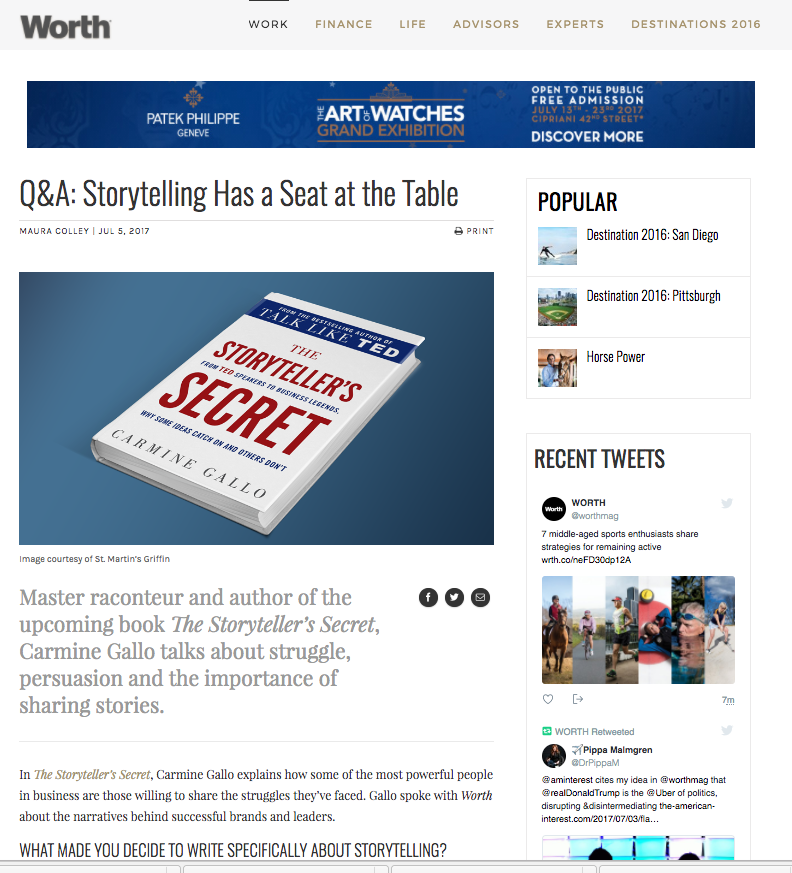 Carmine's interview with Dr. Moira Gunn, host of Tech Nation. You can listen to the podcast titled "The Science of Storytelling" on itunes.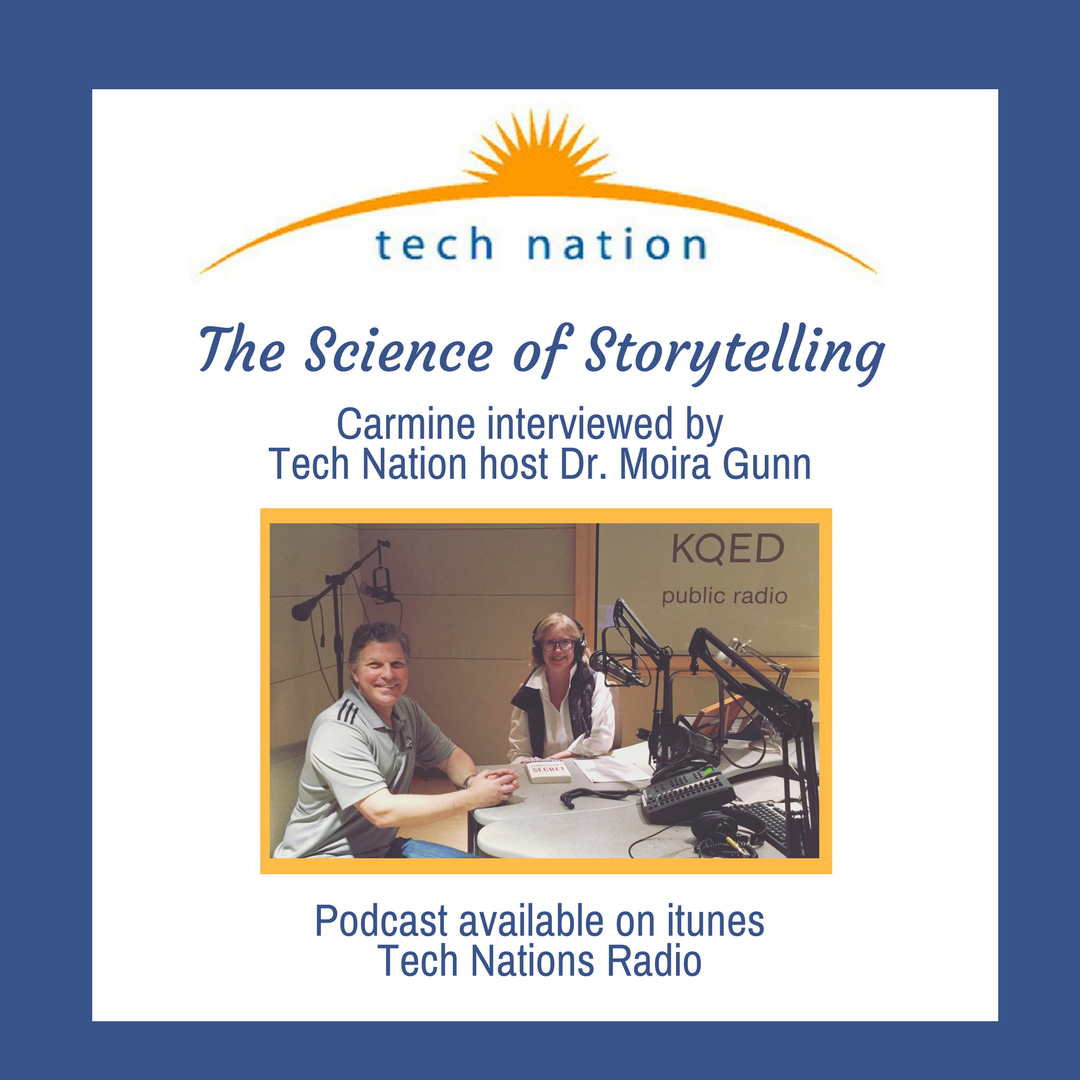 10
24
10
15
14
25
13
22
15
26
Scientists, teachers, entrepreneurs and leaders who deliver complex information might want to take some lessons from a 90-second video on how hurricanes form, produced by ABC News. Chief meteorologist Ginger Zee explains hurricanes clearly, simply and...
read more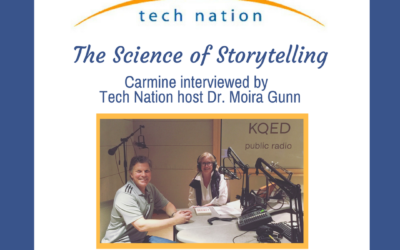 Carmine was interviewed by Dr. Moira Gunn, host of Tech Nation. Listen to Podcast.
read more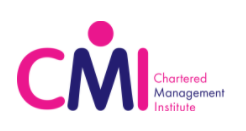 Carmine is cited in a UK management magazine: storytelling is one of the "new habits of influential leaders."
read more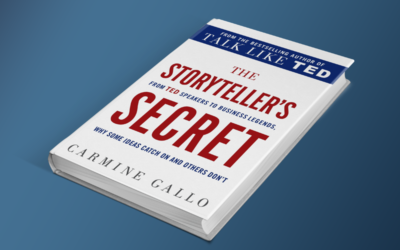 Master raconteur and author of the upcoming book The Storyteller's Secret, Carmine Gallo talks about struggle, persuasion and the importance of sharing stories. Q&A with Maura Colley, Worth Magazine In The Storyteller's Secret, Carmine Gallo explains how some of...
read more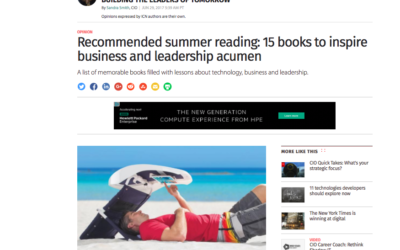 CIO Magazine recommends Carmine's books among most inspiring books to read over the summer of...
read more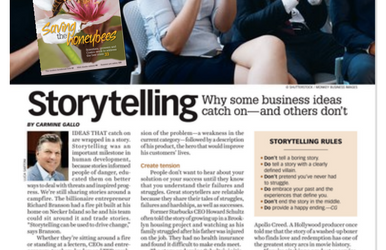 An article on storytelling featured in the Costco Connection magazine, largest monthly circulation magazine in the U.S.
read more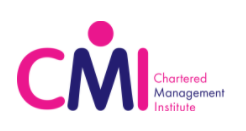 Super influential leaders are reading The Storyteller's Secret, according to British management magazine
read more