KEYNOTES
Inspire your audience.
Motivate your team.
learn more
PRESS
Book news and interviews with Carmine
read press
ADVISING
Master storytelling.
Build your brand.
learn more
TALKING LEADERSHIP
Carmine's Leadership Blog
read blog
PRESENCE
Elevate your presence.
Build your confidence.
learn more
ARTICLES
Forbes.com, Entrepreneur, Business Insider and more…
read articles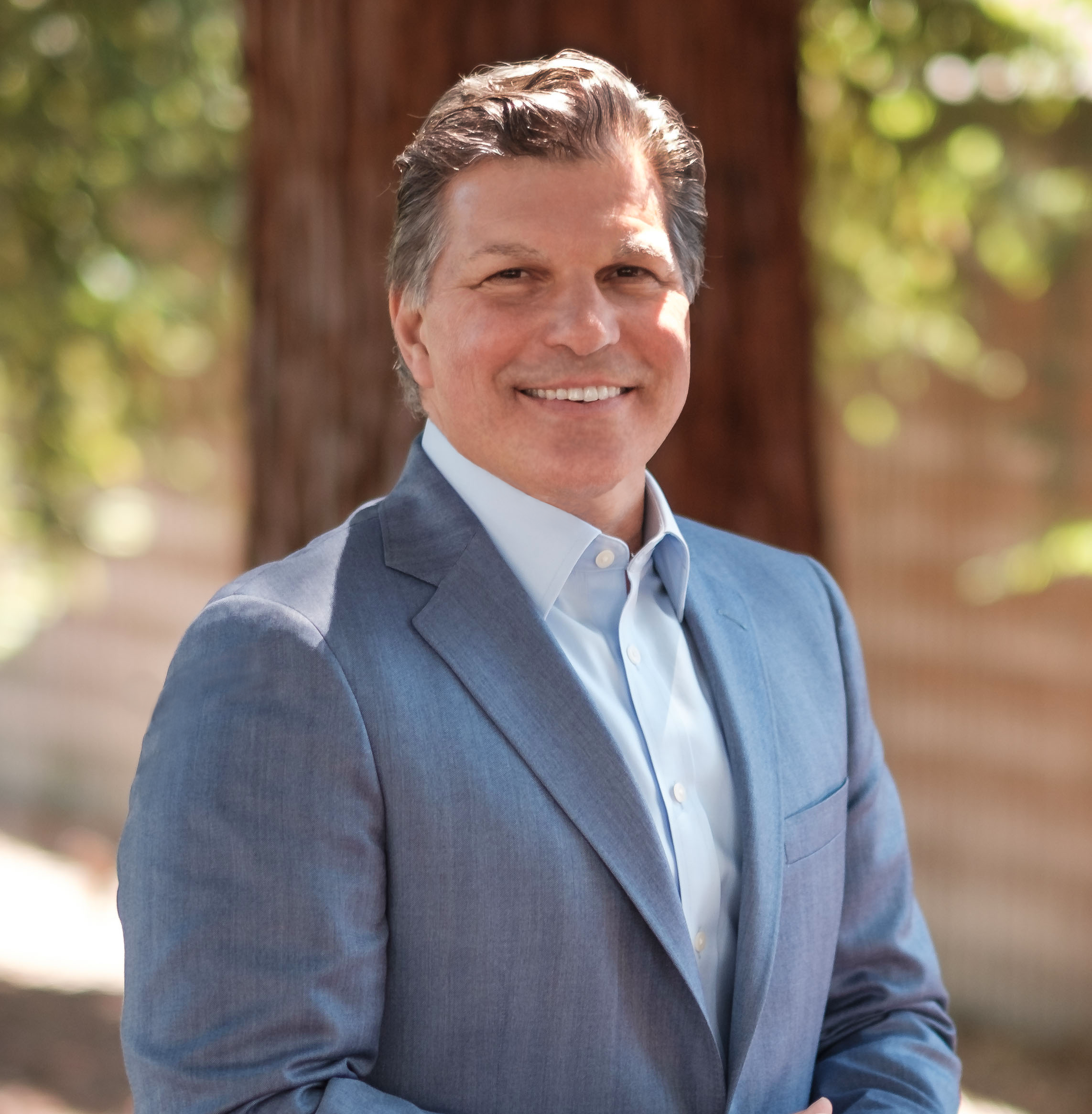 CARMINE GALLO is an internationally admired keynote speaker, bestselling author and advisor. He is also an instructor in the office of executive education at the Harvard University School of Design.
Carmine's award-winning books on leadership and communication including The Presentation Secrets of Steve Jobs, Talk Like TED, and The Storyteller's Secret have achieved bestseller status in The Wall Street Journal and The Washington Post. Carmine has advised top executives for some of the world's most famous brands including: Accenture, Intel, Chevron, Salesforce, Pfizer, LinkedIn, Walmart, Coca-Cola, Google, Microsoft and many others in a variety of categories. He has delivered his dynamic keynote presentations to audiences around the world including: France, Italy, Thailand, Japan, Norway, Austria, Malta, and England. Carmine has been featured on ABC's 20/20, MSNBC, CNBC and in The New York Times, The Wall Street Journal and Success Magazine, among many others. He writes popular columns for Forbes.com, Entrepreneur, and Business Insider.
Small businesses, now 28 million strong across America, face challenges exacerbated during the holiday season: seasonal hiring, tight labor markets, discount pricing, social media strategy, and small business Saturday marketing promotions. Often these issues take... read more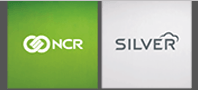 How to use storytelling to boost your brand's success. Carmine interviewed for popular small business... read more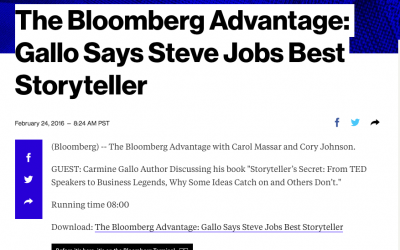 In an age where robots are displacing people, one human skill remains paramount– the ability to tell a story. Listen to Carmine Gallo speak to Bloomberg Advantage on Bloomberg Radio and Sirius... read more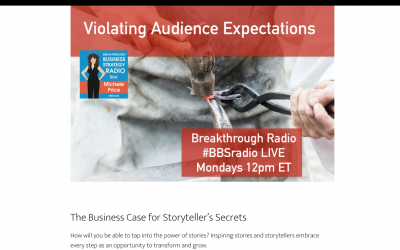 Breakthrough Business Strategy Radio Interview with Michele Price. Topic: What's the Power in Violating Audience Expectations? read more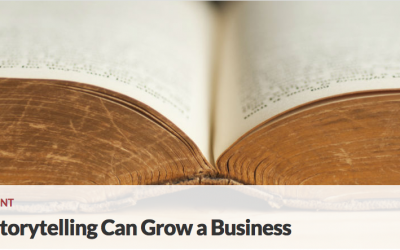 Interview with the Wharton School of Business.  How storytelling can grow your business, brand and career. Full transcript of Carmine's interview for the Wharton school of... read more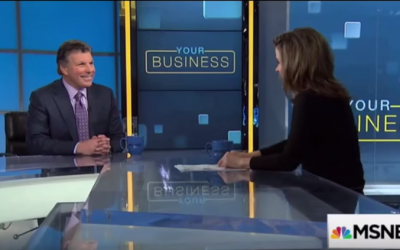 Carmine's interview on MSNBC's Your Business with JJ Ramberg. Topic: Making Your Business Pitch Irresistible  Watch... read more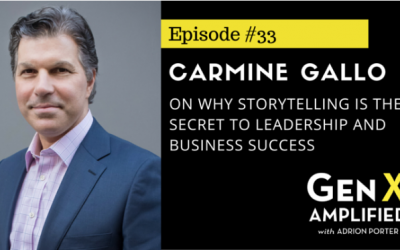 In this interview for the popular podcast GenX Amplified, Carmine explains how Gen-Xers can use storytelling to inspire, motivate, educate and trigger movements that change the world. Carmine Gallo on Why Storytelling is the Secret to Leadership and Business Success... read more
The Storyteller's Secret Overview
Contact us to take your presentations, conferences, trade shows, special events, sales meetings, or media appearances to the next level.
---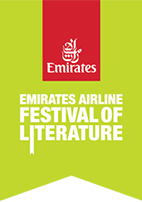 Carmine Gallo has been invited to speak at the prestigious Emirates Airlines Festival of Literature in Dubai, March 2017. He'll be joined by bestseller Jeffrey Archer, British historian Anthony Seldon, "Bones" producer Kathy Reichs, and fragrance mogul Jo Malone, among others.