KEYNOTES
Inspire your audience.
Motivate your team.
learn more
PRESS
Book news and interviews with Carmine
read press
ADVISING
Master storytelling.
Build your brand.
learn more
TALKING LEADERSHIP
Carmine's Leadership Blog
read blog
PRESENCE
Elevate your presence.
Build your confidence.
learn more
ARTICLES
Forbes.com, Entrepreneur, Inc.com and more…
read articles
"Ideas are the currency of the 21st century. Your ability to persuasively champion your ideas is the single greatest skill that will give you a competitive edge."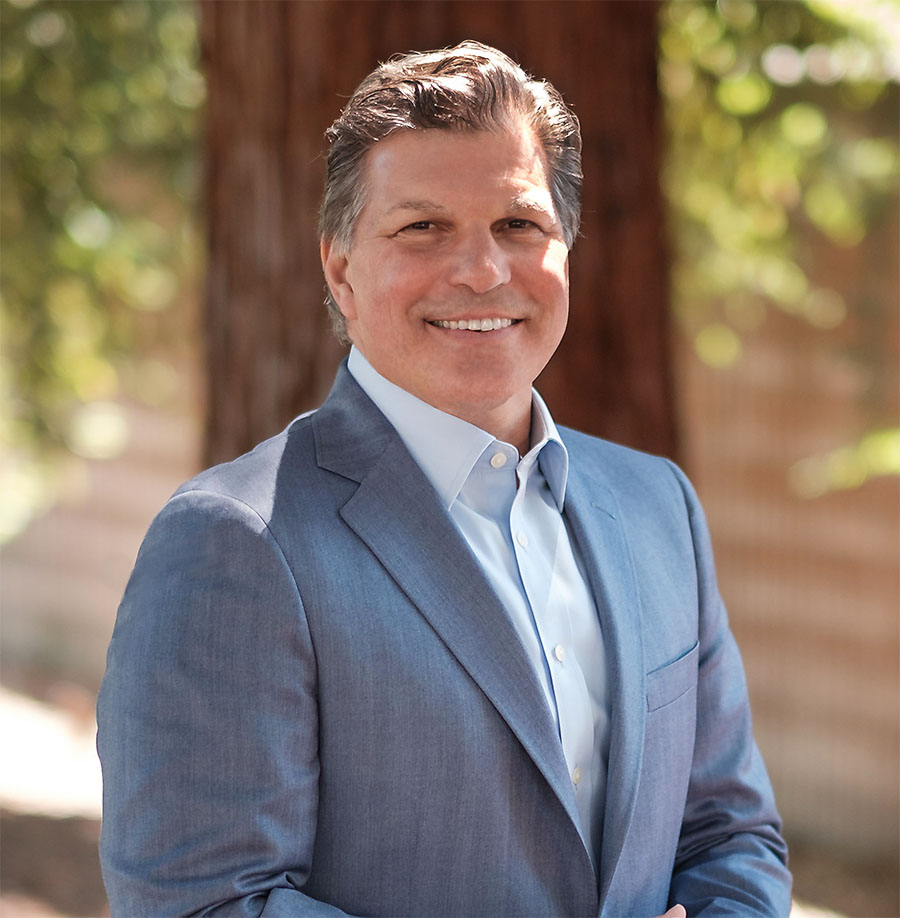 CARMINE GALLO is an internationally admired keynote speaker, bestselling author and advisor to the world's most admired brands. A "communications guru," according to Publishers Weekly, Gallo has written eight books which have been translated into more than 30 languages. He's been named by The Huffington Post as one of the top ten influence experts. He delivers highly customized, inspiring, and actionable multimedia keynotes based on his international bestsellers: Talk Like TED, The Presentation Secrets of Steve Jobs, The Apple Experience, and The Storyteller's Secret, among others. As one of the most influential voices in communication, business and leadership, Gallo has been featured in The New York Times and Success Magazine as well as on MSNBC, CNBC, CNN, and ABC's 20/20. His books have been endorsed by billionaire CEOs such as Howard Schultz, Vinod Khosla and Marc Benioff. Gallo has advised executives for many of the world's largest brands including: Accenture, Allstate, Berkshire Hathaway, Chevron, Cisco, Coca-Cola, Disney, Ford, Google, HCA Health, Hyundai, Intel, Kaiser, KPMG, LinkedIn, Medtronic, Microsoft, Pfizer, Salesforce, SAP, Walmart, and many others.
Gallo is an instructor in the office of executive education at the Harvard University School of Design. He has played a role in shaping the message behind products and brands that touch your life everyday. He also writes columns for Forbes.com, Entrepreneur, Business Insider, and Inc.com.




"Communications guru" – Publishers Weekly
"A motivational master" – Kirkus Book Reviews
"Carmine Gallo has built a career sharing secrets we can all learn from." – ABC's 20/20
"Carmine's books are what the rich are reading." – J.P. Morgan
"Carmine is a different breed. A true partner." – Eli Harari, founder SanDisk
"Carmine is one of the best communicators in the game." – Gino Blefari, CEO, Berkshire Hathaway Home Services
Create a culture where people have strong opinions and are encouraged to speak up. In the Steve Jobs biography by Walter Isaacson, Apple CEO Tim Cook is quoted as saying, "If you don't feel comfortable disagreeing, then you will never survive."... read more
Super influential leaders are reading The Storyteller's Secret, according to British management... read more
Carmine Gallo quoted in article on Australian online magazine Startup... read more

Talkboutique.com chose both Talk Like TED and The Presentation Secrets of Steve Jobs OUR FAVOURITE BOOKS TO IMPROVE YOUR SPEAKING ABILITIES Talk Like TED by Carmine Gallo "In his book, Carmine Gallo has broken down hundreds of TED talks and interviewed the most... read more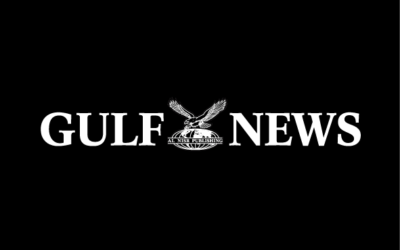 "Write about the subject that touches your soul." Carmine Gallo featured in Gulf News, the largest English language newspaper in the Middle East. Read article
read more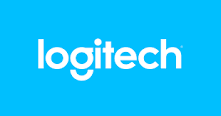 Carmine was quoted in the Logitech Blog announcing new Spotlight presentation remote.
read more

Carmine Gallo's books have been translated into more than 30 languages. In this popular Japanese newspaper, Carmine was interviewed about the role of storytelling in business across... read more
"We're so inspired by this book by Carmine Gallo [The Storyteller's Secret]. Find out why you should read it, too."