KEYNOTES
Inspire your audience.
Motivate your team.
learn more
PRESS
Book news and interviews with Carmine
learn more
ADVISING
Master storytelling.
Build your brand.
learn more
PRESENCE
Elevate your presence.
Build your confidence.
learn more
ARTICLES
Forbes.com, Entrepreneur, Business Insider and more…
learn more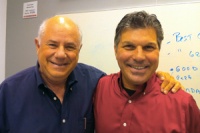 I came to trust Carmine's exceptional communications skills… Over time it proved an invaluable element in building our management credibility and brand awareness among the investment community. Carmine is a different breed, a true partner, and a valued member of the senior management team. I whole-heartedly recommend him.
Eli Harari
Founder and Retired Chairman and CEO of SanDisk Corporation, an S&P 500 company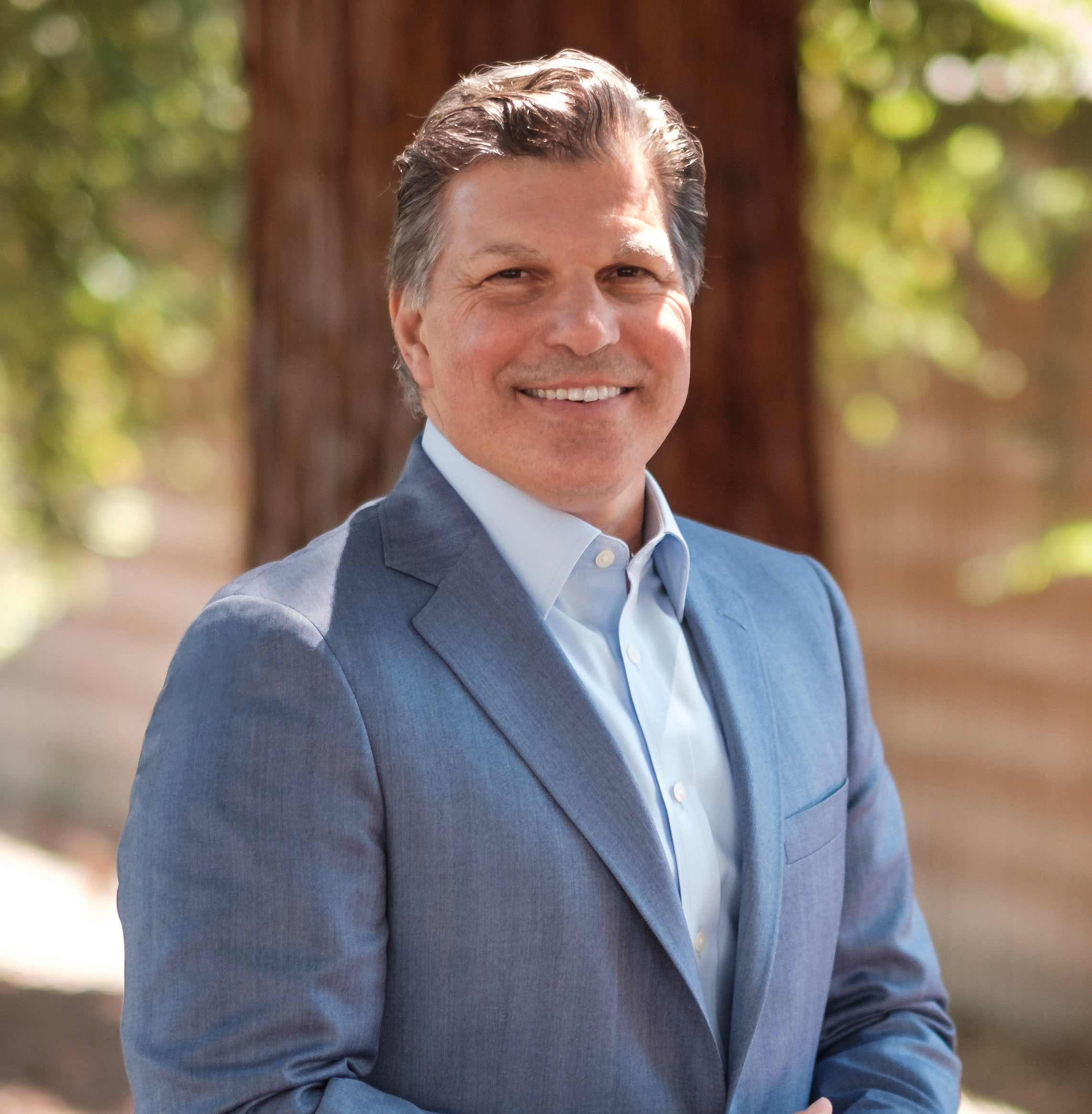 CARMINE GALLO is an internationally admired keynote speaker, bestselling author and advisor. He is also an instructor in the office of executive education at the Harvard University School of Design.
Carmine's award-winning books on leadership and communication including The Presentation Secrets of Steve Jobs, Talk Like TED, and The Storyteller's Secret have achieved bestseller status in The Wall Street Journal and The Washington Post. Carmine has advised top executives for some of the world's most famous brands including: Accenture, Intel, Chevron, Salesforce, Pfizer, LinkedIn, Walmart, Coca-Cola, Google, Microsoft and many others in a variety of categories. He has delivered his dynamic keynote presentations to audiences around the world including: France, Italy, Thailand, Japan, Norway, Austria, Malta, and England. Carmine has been featured on ABC's 20/20, MSNBC, CNBC and in The New York Times, The Wall Street Journal and Success Magazine, among many others. He writes popular columns for Forbes.com, Entrepreneur, and Business Insider.
Apple opened its first retail locations in 2001 and did not hire cashiers. It hired concierges instead. Think about it. How many times have you seen a sign on a store or its website reading, "Cashiers wanted?" It should come as no surprise that Apple reportedly... read more
In an age where robots are displacing people, one human skill remains paramount– the ability to tell a story. Listen to Carmine Gallo speak to Bloomberg Advantage on Bloomberg Radio and Sirius... read more
Breakthrough Business Strategy Radio Interview with Michele Price. Topic: What's the Power in Violating Audience Expectations? read more
Interview with the Wharton School of Business.  How storytelling can grow your business, brand and career. Full transcript of Carmine's interview for the Wharton school of... read more
Carmine's interview on MSNBC's Your Business with JJ Ramberg. Topic: Making Your Business Pitch Irresistible  Watch... read more
In this interview for the popular podcast GenX Amplified, Carmine explains how Gen-Xers can use storytelling to inspire, motivate, educate and trigger movements that change the world. Carmine Gallo on Why Storytelling is the Secret to Leadership and Business Success... read more
The American Management Association (AMA) interviewed Carmine in their studio.  The videos are divided into three... read more