KEYNOTES
Inspire your audience.
Motivate your team.
learn more
PRESS
Book news and interviews with Carmine
read press
ADVISING
Master storytelling.
Build your brand.
learn more
TALKING LEADERSHIP
Carmine's Leadership Blog
read blog
PRESENCE
Elevate your presence.
Build your confidence.
learn more
ARTICLES
Forbes.com, Entrepreneur, Business Insider and more…
read articles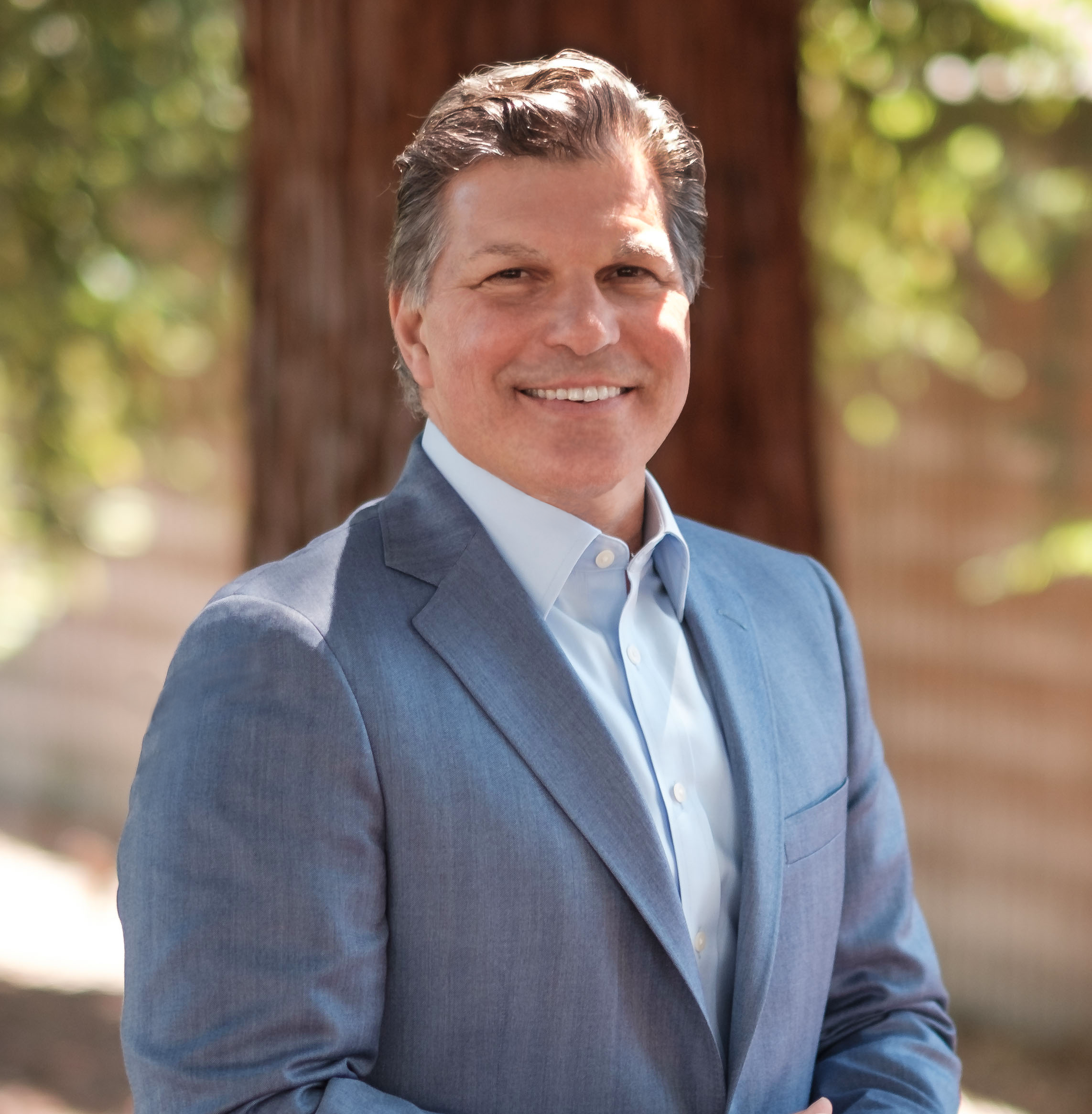 CARMINE GALLO is an internationally admired keynote speaker, bestselling author and advisor. He is also an instructor in the office of executive education at the Harvard University School of Design.
Carmine's award-winning books on leadership and communication including The Presentation Secrets of Steve Jobs, Talk Like TED, and The Storyteller's Secret have achieved bestseller status in The Wall Street Journal and The Washington Post. Carmine has advised top executives for some of the world's most famous brands including: Accenture, Intel, Chevron, Salesforce, Pfizer, LinkedIn, Walmart, Coca-Cola, Google, Microsoft and many others in a variety of categories. He has delivered his dynamic keynote presentations to audiences around the world including: France, Italy, Thailand, Japan, Norway, Austria, Malta, and England. Carmine has been featured on ABC's 20/20, MSNBC, CNBC and in The New York Times, The Wall Street Journal and Success Magazine, among many others. He writes popular columns for Forbes.com, Entrepreneur, and Business Insider.
In 1997 Phil Wall visited a children's home in Johannesburg, South Africa and met a toddler named Zodwa. Her mother was suffering from HIV/Aids. For eight months Phil and his wife, Wendy, tried to adopt Zodwa. The process was ultimately unsuccessful, but it sparked... read more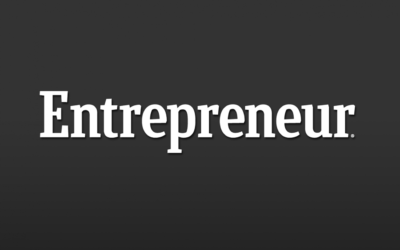 Carmine's international bestseller, The Presentation Secrets of Steve Jobs, featured in Entrepreneur Magazine... read more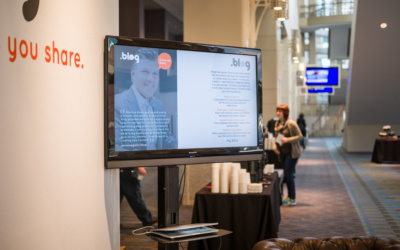 WordPress chose Carmine Gallo to be one of the founding 100 bloggers for the first identity-specific domain, .blog. Read "Talking Leadership" at... read more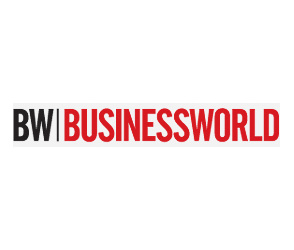 The Storyteller's Secret is not a self-help book. It is a book that tells you a story; many stories, in fact, about dreamers and storytellers. Super-achievers who also have the ability to tell a good story. – Business World India review
read more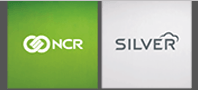 How to use storytelling to boost your brand's success. Carmine interviewed for popular small business... read more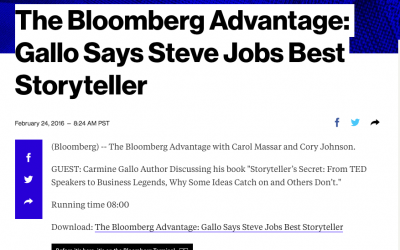 In an age where robots are displacing people, one human skill remains paramount– the ability to tell a story. Listen to Carmine Gallo speak to Bloomberg Advantage on Bloomberg Radio and Sirius... read more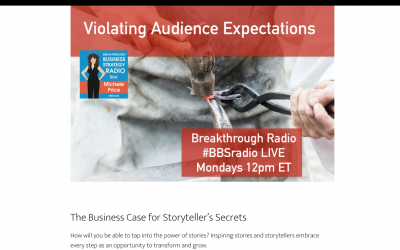 Breakthrough Business Strategy Radio Interview with Michele Price. Topic: What's the Power in Violating Audience Expectations? read more
The Storyteller's Secret Overview
Contact us to take your presentations, conferences, trade shows, special events, sales meetings, or media appearances to the next level.
---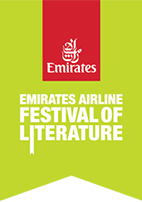 Carmine Gallo has been invited to speak at the prestigious Emirates Airlines Festival of Literature in Dubai, March 2017. He'll be joined by bestseller Jeffrey Archer, British historian Anthony Seldon, "Bones" producer Kathy Reichs, and fragrance mogul Jo Malone, among others.